Job Losses Expected As COVID Crisis Deepens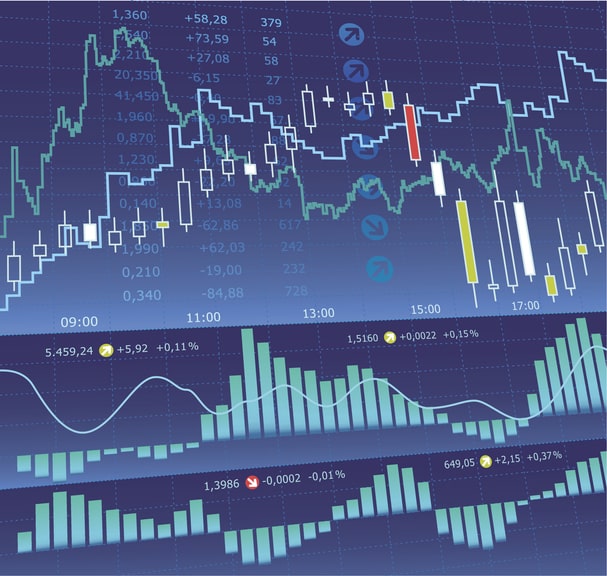 Lockdown has shown more potential to cause untold economic damage, as William Hill and WH Smith have announced significant job cuts. Customers have not yet returned to the high street in the numbers expected of them, which means that businesses are stalling without the growth they anticipated.
Remote Working Continues
As many businesses continue to encourage workers to stay at home in order to avoid them getting ill (and thus losing productivity), potential customers are finding themselves with little incentive to head out for their goods.
As remote working has thrived, remote business is just as effective at collecting their custom. For example, Amazon, eBay and other businesses with an online store have been able to keep their businesses running at a high level, with revenues continuing to flourish.
High Street To Suffer
On the contrary to online businesses, some companies that retain a solely physical presence will have really felt the pinch of coronavirus throughout the past few months.
One of these such businesses is Primark. Their tight margins and the high volume of stock mean that an online store is unviable, so in the months of the pandemic they were unable to do any business at all.
If their business activity doesn't pick up, many companies will need to consider redundancies. The alternative is for companies to make losses in the long term, which is betting on incomes coming back much stronger than they did before the crisis.
What Does This Mean For Your Portfolio?
You should consider any business that hasn't got an online presence as "at-risk". Any investment you place in these businesses may not see a significant return and come with a much higher probability of the company folding than in companies that can operate remotely.
Investing in companies that are able to run in the case of a second lockdown will bring a much lower risk of loss, and the businesses are likely to remain more stable.
Ultimately, investing in more surefire ways of retaining your investment remains the best strategy, as high-risk investments are much more likely to see a collapse in the event of a second wave.