Investors Bullish On 2021 After Rocky 2020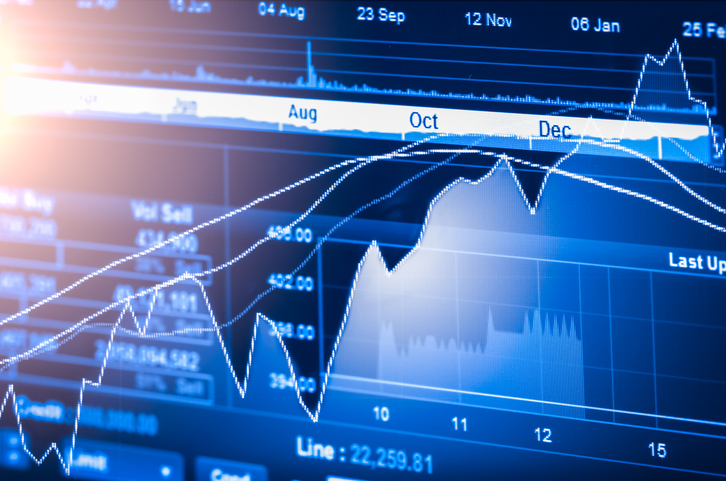 2020 was a year of extremes on the financial market. The FTSE 100 suffered its worst year since the financial crisis, with shares falling 14.3% over the course of the year, compared to a 31.3% drawback during 2008.
Since the height of the pandemic, however, stock markets across the world have staged a steady comeback, with markets in the US in particular racing ahead during the second half of the year.
Early fears about the extent of economic damage that would be caused by the pandemic were soon shown to be unfounded, allowing for a gradual return of confidence.
Investors were able to take advantage of reduced share prices to grow their investments, pushing up the markets.
While bad news on the virus spread or new lockdown measures could have a temporary pullback effect, the good news about vaccines later in the year pushed the markets higher.
Winners And Losers
Even during the worst days of the early pandemic, some businesses were bucking the trend. While leisure and hospitality shares were rock bottom, tech stocks, particularly those that could facilitate the shift towards remote working, such as Zoom, were sent sky-high.
Despite many pundits believing that Tesla shares were looking bubbly at the beginning of 2020, it has again grown consistently over the past twelve months.
E-commerce businesses such as MercadoLibre, Shopify and Pinduoduou have all seen huge increases in their market value. Pharmaceutical and healthcare stocks have all performed well.
Despite the pandemic and the global economic shock it has prompted, market confidence going into 2021 is stronger than it was at the beginning of 2020 when it was widely believed a long-running bull market was coming to an end. Now it's believed the correction has happened, and we're back in growth territory.
Pent-up demand could drive considerable market growth over the course of 2021.
A Vaccinated Future
As 2021 progresses and vaccines are rolled out across the globe, hotel, travel and leisure stocks will all be worth taking a look at. Many are now perhaps artificially low, with pent-up demand for holidays and evenings out likely to drive consistent upward growth as soon as restrictions are eased.
While 2020 has hit economic activity hard, many investors find themselves in bullish mood as the global economy and businesses that power it have shown themselves more robust than many might have imagined 12 months ago.