Hong Kong bids to buy London Stock Exchange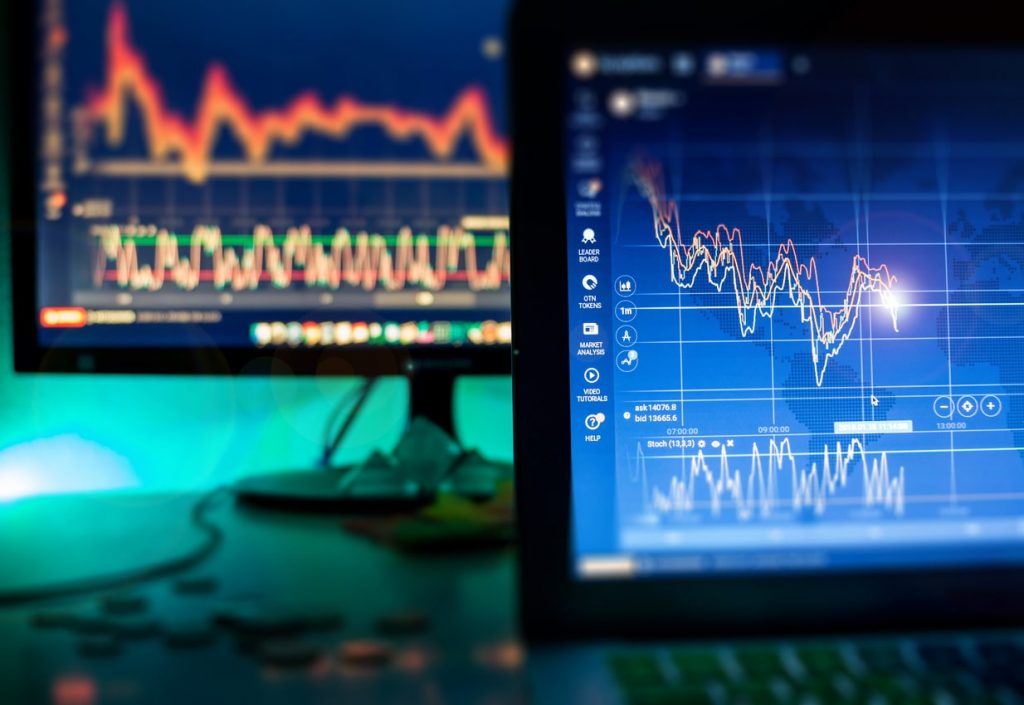 In an unprecedented move, the Hong Kong Stock Exchange made a multi-million dollar bid to buy the London Stock Exchange outright during September.
The $32bn offer, which was not anticipated by traders at the LSE, has been marketed as a vote of confidence for Britain from its foreign counterparts, despite Brexit turmoil.
The new plan would dramatically change the way the stock market is run on the ground, with the HKSE planning to institute 18-hour trading days and push London to be seen as a central hub of global finances.
Controlling The LSE
The announcement comes just days after the LSE announced its own international expansion plans with the purchase of Refinitiv for $27bn, a financial data company which provides the information screens used on the trading floor of the LSE.
Many see this deal as a collaboration to effectively compete with Bloomberg, the financial news and data service- though it could now be derailed by Hong Kong's interest in buying the stock exchange altogether.
HKEX, the people behind this bid, are hoping that they can take control of the LSE.
The company, who run the Hong Kong Stock Exchange, are hugely supported by the Hong Kong government, who are the majority shareholders for the business.
A Flourish Of Interest In British Business
Hong Kong's bid for the stock market is just the latest in a long line of British businesses being taken over or sold to foreign investors.
Many economists are suggesting that this sudden interest in British business is due to a weak pound.
Thanks to Brexit uncertainty and chaos, investors are capitalizing on a decreasing sterling value to purchase high quality stocks at the lowest possible price.
The Aftermath Of The Announcement
In response to this announcement, shares in the LSE experienced a brief rise then sudden drop, finishing at just 5% higher. The mood among domestic investors is one of doubt, however.
The LSE has been broached with takeovers multiple times since 2000 and none have succeeded. Many are questioning if this would be any different.