Honda Latest In Flailing UK Car Industry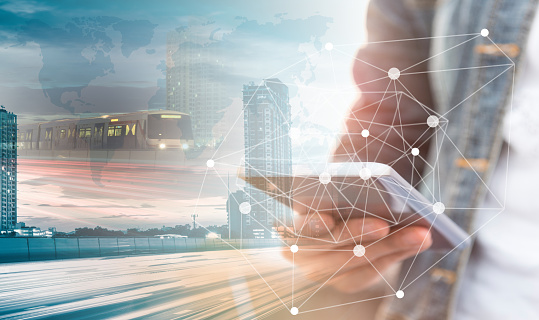 Honda Motors announced in late February that it is going to shut down its UK operations by 2021. The Swindon car manufacturing plant is Honda's only factory in Europe and produces 150,000 Honda Civics, the company's flagship product.
The announcement is a major blow for the south west as the Swindon factory directly employs 3,500 people and has been a major buttress for regional and national industry since its establishment in 1989. The news of Honda moving production elsewhere also comes at a time of a spate of other car manufacturers moving operations overseas.
Changing Car Industry In The UK
Over recent years, the UK car industry has taken a series of major hits, including Nissan X-trail ceasing production in Sunderland, Jaguar Land Rover cutting 4,500 jobs, Ford axing 1000 jobs in Bridgend, and job cuts at Vauxhall's Ellesmere port. Honda is now the latest dent in the UK car industry.
Despite this bruising, there are flowers in the desert for UK car manufacturing: China's Geely is financing Lotus to create a state-of-the-art factory at its HQ in Norfolk; Aston Martin will start production in South Wales by 2020; and production of the Mini in Oxford rose last year. However, these are small gains after the larger losses of Nissan and Honda.
Why Are Car Manufacturers Moving?
A slump in demand for diesel vehicles, tougher emissions regulations and a slump in China's consumption of foreign cars are all to blame. Additionally, car manufacturers are continuing to transition to electric vehicles, resulting in a rewiring of supply chains.
A senior vice-president for Honda in Europe told the BBC that Honda is seeing prodigious changes in the car industry across the globe, further stating that Honda needed to move swiftly to electrify its vehicles caused by demand and legislation.
Lastly, the car industry is incredibly nervous about the prospects of a no-deal Brexit. Japan's government has repeatedly stated a no-deal Brexit would result in Japanese banks and car manufacturing moving elsewhere. However, it is unlikely that Brexit is the sole factor: rarely does a large company take drastic action over one problem.