Hedge Funds Suffer Worst Quarterly Outflows Since Financial Crisis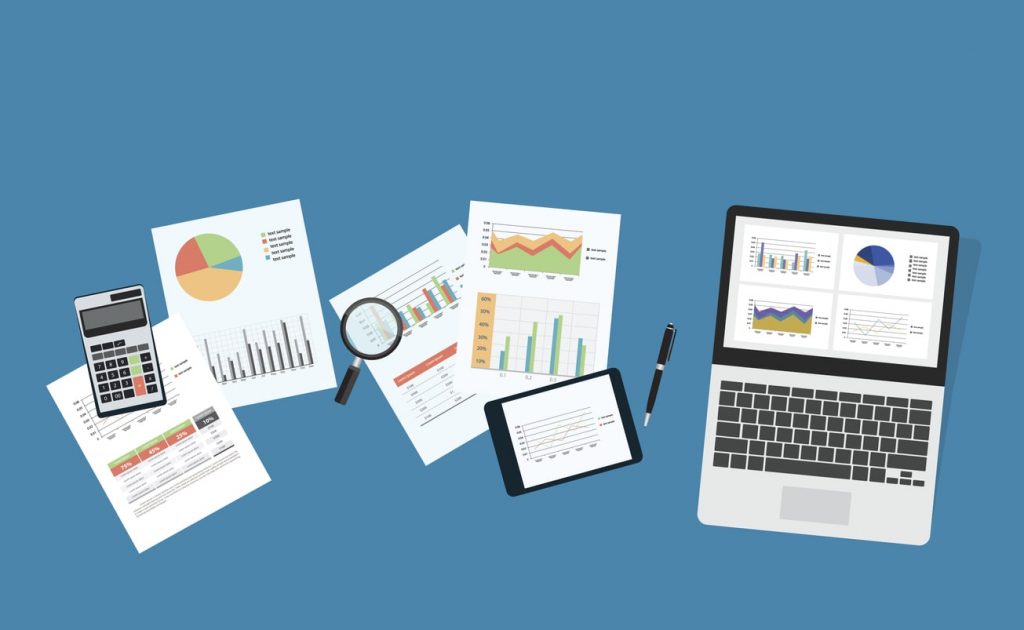 Hedge funds around the world have experienced the worst quarterly outflows in over a decade after uncertainty and market volatility during the COVID-19 pandemic caused investors to drop out.
According to the Hedge Fund Research group (HFR), investors have withdrawn approximately $33 billion from hedge funds between January and March this year, making this quarter the industry's fourth-largest outflow in its history and the worst since the financial crisis in 2009.
Report Findings
Hedge Fund Research (HFR)'s president, Kenneth Heinz, said in the company's report:
"Investors reacted to the unprecedented surge in volatility and uncertainty driven by the global coronavirus pandemic with a historic collapse in investor risk tolerance and the largest capital redemption from the hedge fund industry since after the financial crisis."
Widening Credit Spreads And Equity Sales To Blame
According to investors, Jim Simons's computer-driven hedge fund, Renaissance Technologies, experienced one of its worst-ever quarters.
Renaissance Technologies' Institutional Equities fund experienced a decline of almost 18% between January and March of this year, while the Institutional Diversified Alpha fund dropped by 13%.
The overall value of hedge fund investments fell by a total of $333 billion in the first quarter of the year, as a reflection of widening credit spreads and the selling of equities.
This decline has led to a reduction in the industry's total assets, reducing it to under $3 trillion for the first time in 4 years.
Markets Continue To Decline Despite Government Assistance
Despite the US Federal Reserve's efforts to implement supportive measures to help the plunging markets, it had little effect on easing investor's fears of an approaching economic crisis and stock markets experienced their greatest fall since 1987.
April has seen a slight improvement in global markets but investors remain hesitant as unemployment rates rise due to global efforts to slow the spread of the COVID-19 pandemic.
Macro hedge funds endured the most significant outflows, making up approximately two-thirds of the total outflow.
For more topical financial news, take a look at the rest of our blog on Daytrading.com.