Government Eases GB-NI Trade With £355m Pledge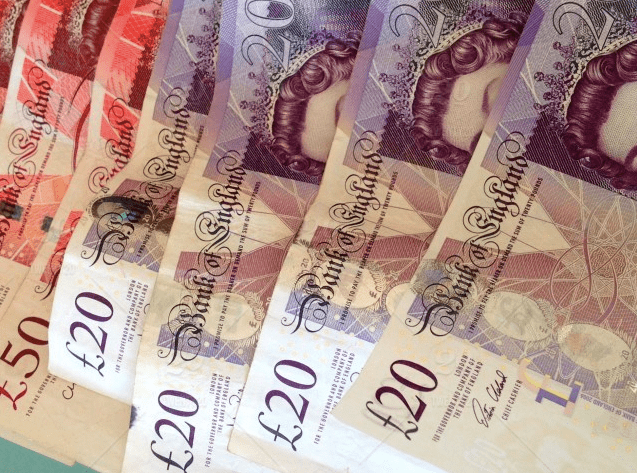 The British government has pledged £355m for a system which will allow goods to be moved from the UK into Northern Ireland. This system has been put in place due to the Northern Irish section of the Brexit deal. Known as the Trade Support Service (TSS), this system will allow the government to act as a customs agent for businesses.
Trade Support Service
Michael Gove provided information on the new plan on Friday 7th August, detailing that it will be free for businesses to use from September.
When traders register with the system, they will receive guidance on the impact of Brexit on their business. Businesses will be told more about the information they need for the goods they may be importing.
This information will be used by the TSS to complete declarations for importing companies.
Speaking of the service, Michael Gove said:
"Businesses will have guaranteed unfettered access to the rest of the United Kingdom, but it's also the case that we're making sure that there is no border infrastructure on the island of Ireland.
So Northern Ireland businesses can have access to the European single market."
It is hoped that the service will prevent an administrative burden for firms.
Progress In Making Negotiations
Brandon Lewis, Northern Ireland Secretary said that the TSS will mean that businesses of any size can have the processes involves with importing dealt with for them, with no expense to them.
Although this service suggests progress, there remain some difficulties for trade between Great Britain and Northern Ireland. Any agriculture food products imported from Britain will have to undergo a certification process, which will be expensive.
A 'trusted trader' system was suggested by the UK government, which applies to supermarkets when transporting their products to NI from GB.
Arlene Foster, Northern Ireland's First Minister said that the service still requires further clarification, but the EU can be flexible to resolve any problems and provide certainty.
Investment In Technology
The government has committed £50m for the first phase of the service, with the rest of the contract worth up to £200m. To streamline the new processes, a further £155m will be available for technology investment.