Go Compare Takeover Leaves Shareholders Scratching Their Heads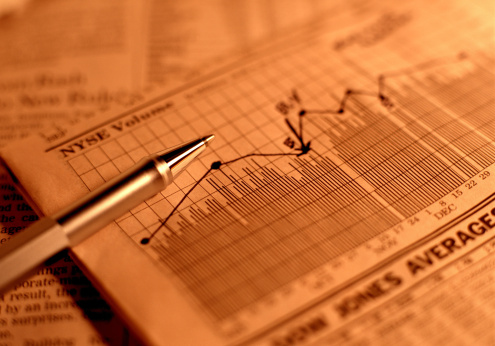 Over £300 million was wiped off the stock market value of Future after the company made an unexpected offer to purchase the owner of GoCompare, the price comparison website.
The value of shares in Future dropped by 16.7% to £16.34 on Wednesday 25th November, after its £500 million cash and share offer for GoCo became public knowledge.
The publisher behind lifestyle and hobby titles such as Guitar World and Practical Caravan is believed to be pursuing the deal as a means to offer Future new advertising and marketing possibilities.
Future hope to combine their own audience insight with the GoCo Group's price comparison expertise.
Financial Benefits
The Future board hope that the acquisition will result in a number of financial benefits. They have stated their belief that the deal will generate attractive growth margins, enhance earnings and secure strong returns.
They also point out that cost synergies resulting from combining the two companies will create savings of approximately £10m on a recurring yearly basis.
The enhanced scale of the combined company will offer a greater ability to invest in growth opportunities.
Despite this, investors have responded with scepticism.
Leap Into The Unknown
Future has seen a rapid rise in its share price over recent years, in no small part due to the bold stewardship of the company by CEO Zillah Byng-Thorne.
Since joining the company in 2014, Byng-Thorne has overseen a relentless focus on profit, overturning a £35 million loss, developing new revenue streams and completing a number of acquisitions.
The purchase of GoCo, however, takes Future away from its area of publishing expertise, and into an incredibly competitive field.
By combining with Future, Go Compare should be able to cut its expensive TV advertising budget but analysts remain sceptical about whether or not this will be enough to claw back market share from chief rival, CompareTheMarket.
Some are also asking why one of the UK's most successful entrepreneurs of his generation, Peter Wood, has decided to bail out of his GoCo creation at this moment.
Will it prove to be a stroke of sceptic-confounding genius, or a bold move too far for Byng-Thorne and Future?
Only time, and the markets, will tell.