Global Stocks Fall On Fed Rate Hike Bets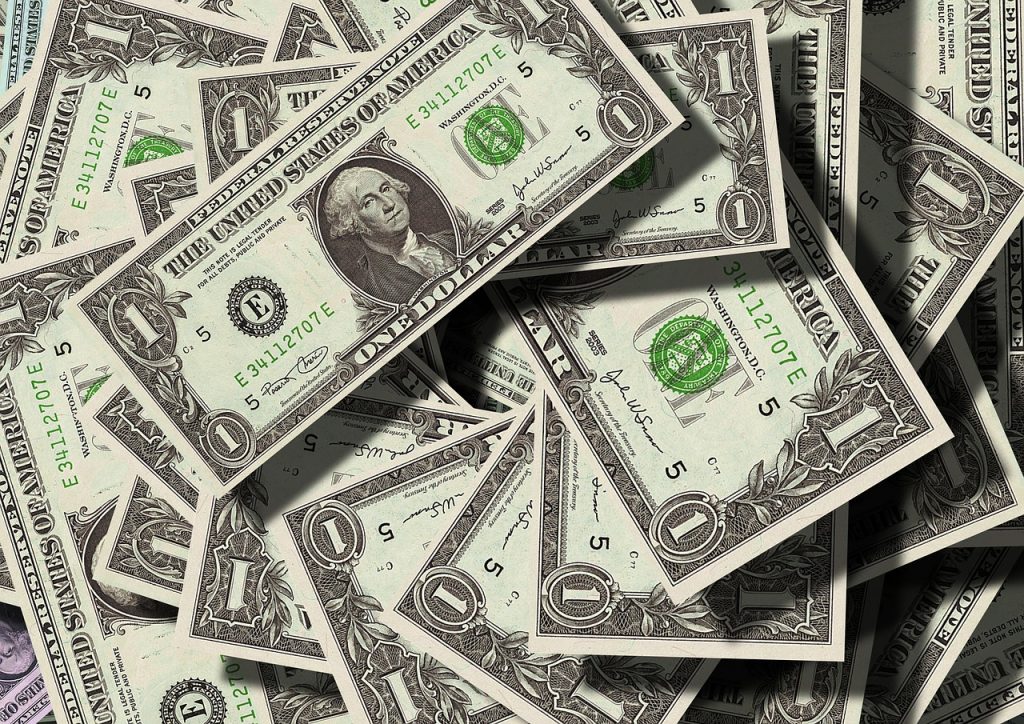 European stock markets have retreated to new lows after the US economic data caused traders to ramp up their bets on high Fed rate hikes.
The Fall Of The Stock Market
In early September, European stock markets fell causing the dollar to be pushed to a 24-year high against the Japanese yen.
This was caused by an increase in US Treasury yields which led to the dollar being boosted after it was revealed that U.S services picked up in August.
This has only solidified the expectations the country has regarding aggressive Fed rate hikes.
The Failing Economy
A further hit was received by markets in Asian trading due to data showing that export growth in China slowed in August with shares falling to the lowest levels since 2020.
It was during COVID that China's exports and imports took the biggest hit, with lockdowns disrupting trading, transport and services.
David Madden, a market analyst at Equiti Capital stated: 'Government bond yields across the board are rising and that's putting pressure on stock markets. This also comes at a time when there are increasing fears of the global economy slowing down and bond traders are predicting more rate hikes'.
The US dollar index is up by 0.3% at 110.67 and the U.S Treasury yield has hit its highest since mid-June at 3.365% leaving concern surrounding the strength of its domestic currency which could have a negative effect on U.S exports.
As a result of the depletion of the Japanese yen which is at 144.95 per U.S dollar, the European Union is now considering a price cap on Russian gas.
This has caused great concern for many countries and posed the risk of rationing household gas supplies in the upcoming Winter months.
A Plea For Action
With the global economy already in crisis due to a recent surge in energy bills, Liz Truss, the new Prime Minister for Britain, has vowed to take action against this rising inflation.
There is also news that the Bank of Canada plans to announce a large rate hike to help stop the country's inflation which is the highest it has been in four decades.
While rate hikes might slow inflation, they also limit growth. With stocks trading at very high multiples to profit, that spells trouble for markets.