Fund managers dismiss any plans to buy into Bitcoin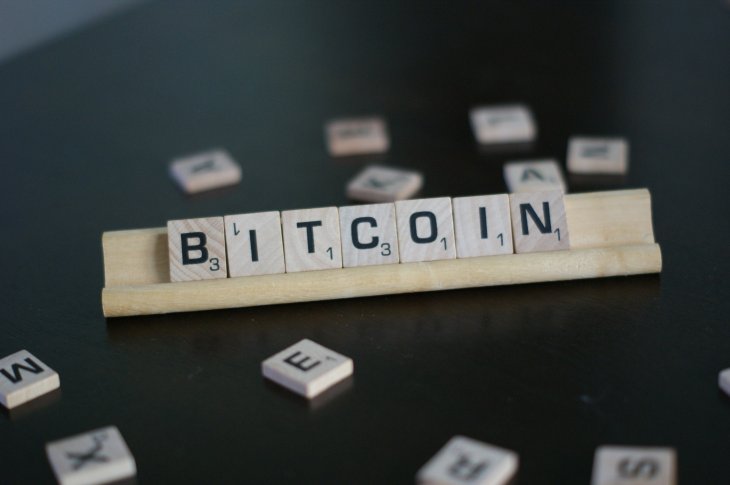 A group of major fund managers have declared they have no intention of investing in Bitcoin, despite the digital currency's spectacular rise in value throughout 2017. Bitcoin surged to an all-time high of $19,343 on December 19 per unit. The group includes Aviva Investors, Aberdeen Standard Life, Janus Henderson, Man Group, M&G Investments and Schroders.
Speaking to Financial News, Paul O'Connor, portfolio manager at Janus Henderson, said: "Bitcoin remains a speculative, immature financial instrument based on an experimental technology." While Stuart Canning, research analyst at M&G, added: "If the number of press articles and blog posts is an indicator of bubbles, then there would be little debate. It has clearly become an investment for many, but the charts show it is a purely speculative asset."
Although still riding high, Bitcoin's price took a hit last week dropping 14% after the South Korean justice minister Park Sang-ki announced that his government were looking into formulating legislation that could make cryptocurrency trading illegal. The announcement coincided with raids on two of South Korea's largest cryptocurrency exchanges, Bitthumb and Coinone.
The South Korean Office for Government Policy Coordination has since clarified the government's position. A statement given to South Korean news agency Yonhap read: "The proposed shutdown of exchanges that the justice minister recently mentioned is one of the measures suggested by the justice ministry" and that "a government-wide decision" would be made after sufficient consultation.
South Korea is one of the countries that has demonstrated a clear willingness to rein in the cryptocurrency boom. In September last year, the South Korean Financial Services Commission said it intended to ban initial coin offerings (ICO), a controversial means of crowdfunding for start-ups, whereby money is raised by selling new virtual currencies in exchange for more established ones like Bitcoin and Ethereum.
At present, cryptocurrencies remain for the most part unregulated by financial watchdogs, and cannot be held by many exchange-traded funds nor traditional mutual funds. Late last year asset manager Tobam launched an unregulated European Bitcoin fund aimed at attracting institutional investors, in an attempt to bring cryptocurrency further into the mainstream financial system.
Securities
This article mentions the following securities.