FTSE Enjoys Biggest Annual Gain Since 2016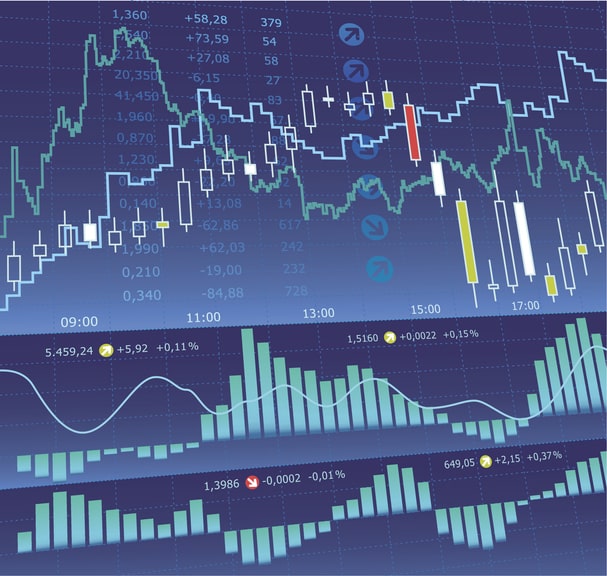 Investors have plenty to celebrate as the FTSE posted its biggest annual gain since 2016: 12%. The index enjoyed 11 consecutive days on the rise earlier in December 2019 and has given shareholders plenty to cheer about, despite a small 0.6% loss on exporter stocks.
From an economic perspective, even this minor decline has a bright side to it, with analysts attributing this decrease to stronger sterling exchange rates.
All-Round Gains
Traders have booked year-end profits and the FTSE has posted its best month since June. Mid-caps have a special reason to smile.
They've experienced their best month since January and witnessed a 25% surge for the year.
Of course, it's been a year of uncertainty, with lots of swings in sentiment around issues such as the trade dispute between China and the US, Brexit, events in British politics and global central bank policy.
Much to the liking of investors, worries have started to diminish around these issues and the UK markets have experienced some sharp gains.
Risks Downgraded
The US appears to have eased jitters around the trade dispute and the two countries have made progress. White House trade adviser Peter Navarro has announced that they're likely to sign a deal early in 2020.
Elsewhere in the US, the Federal Reserve has also helped to steady the nerves of investors by deciding to hold interest rates steady until further notice. The central bank has already cut them three times in 2019.
More Clarity On Brexit
Markets are also welcoming developments in British politics and the general easing of uncertainty in this domain.
There have been more than a few cheers for the election of Boris Johnson and the charge to push ahead with Brexit and leave the European Union by the end of January 2020. All the events have had a positive impact on the index.
Trading will be closed on New Year's Day, but when the markets open, traders will be coming down from the highs of a December 2019 that has produced the goods and turning their attention to 2020.
All eyes will be on developments between China and the USA as well as whether the UK can negotiate a successful free trade agreement with the European Union.