Flight To Nowhere? Airline Stocks In 2021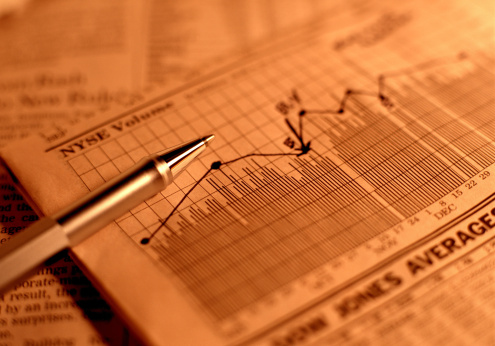 One of the stranger phenomenons of the global pandemic has been the introductions of flights-to-nowhere by several global airlines. In essence, they're offering a journey circling around an airport for a few hours before landing exactly where you started.
Sounds silly but it may be a more sensible use of your time and money than investing in airline stocks given what's been happening to the travel industry. The headline stats would back this up.
Airlines lost more than 60% of their customers in 2020 and most airline stocks dropped by more than half.
Does this mean there's some value to be found? Could the success of the vaccine roll-out across the globe lift demand?
It would be bold to be bullish on airlines at the moment but the U.S. Global Jets ETF has been significantly outperforming the S&P 500 this month (February) after a very challenging year.
Value Judgement
When it comes to individual airlines, some value judgements are needed. American Airlines, for example, has the strength of a huge network that may benefit as different geographic markets recover form Coronavirus at different speeds.
However, it is also carrying one of the largest debts ever known in the industry and a slower than expected recovery could be hard to overcome. United Airlines, meanwhile, has invested in operations that serve Silicon Valley and the energy sector – as well as having a strong presence in fast-recovering Asia.
If you're confident about the technology and energy sectors, then there could be value here.
Predictions for this sector are very difficult to make. The second wave of the virus hit many by surprise. Certainly, airline stocks are available at a deep discount compared to prices before the pandemic.
The airlines themselves seem confident and many have taken this time to invest in staff recruitment and training, opening new routes and making capital investments.
There's some interesting data underneath the headline passenger number news, too. For example, despite a reduction in the number of passengers, profit per passenger from add on services actually grew for many airlines – more than 50% for United Airlines and upwards of 17% for Irish budget carrier Ryanair.
People will fly again. You just need to know when and how to make sure your investment isn't on a flight to nowhere.