Financial Leaders Expected To Face Pay Sacrifices During Covid-19 Pandemic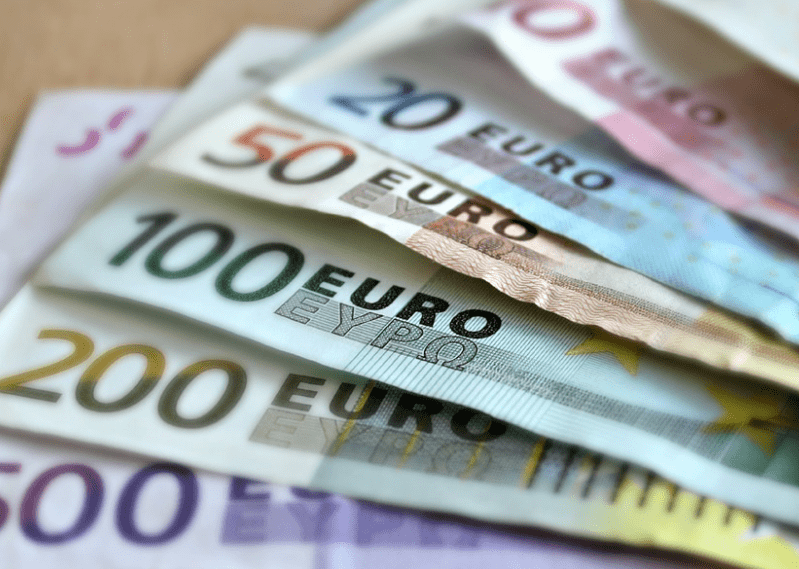 Executive recruiters have suggested that finance leaders are expected to see a drop in their compensation following the economic impact of the Covid-19 pandemic.
This is true for finance leaders across the world.
Bonuses
In the US, bonuses will see a drop for the second year running. In 2019, uncertainty regarding trade policy combined with higher tariffs meant sales saw slower growth.
Bonuses were consequently reduced by 3.2% on average. The economic stress brought about by the coronavirus pandemic will see this figure being lowered further in 2020.
Finance leaders throughout Australia are also expecting payment cuts. A regional director at Hays recruitment agency, David Cawley, said:
"From the conversations that we're having with employers, it's clear that many CFOs have taken a base pay cut and will receive zero bonus payout, or at least a substantially lower bonus payout compared to the previous years."
According to Cawley, there tends to be an understanding amongst finance leaders that large bonuses are not viable in the current economic climate. He continued:
"There's an appreciation that it's not appropriate to pay large bonuses or profit payouts at this point in time and that organisations need to preserve cash to see them through this pandemic and out the other side."
Strategy
The International Sales Director at Auto Export Corporation, Mike Tsesmelis, suggests that companies need to start thinking more strategically.
In such an intense economic climate, businesses need to do things differently. One of Tsesmelis' suggestions is a four-day working week or more and continued remote working, so pay can be reduced.
According to Tsesmelis, if people accept a slight pay cut, they could avoid up to 20% of workers losing their income altogether.
"The bottom-line savings might be the same, but the impact on the community, productivity, and morale can be very different if well managed."
A second suggestion was made by Matthew Evans, a principal consultant at Randstad. He believes that businesses would benefit from distinguishing salary from the cost of employment.
According to him, it's important to remember that the majority of directors make a lot of their income from equity, bonuses and shares.