Federal Reserve Hikes US Interest Rates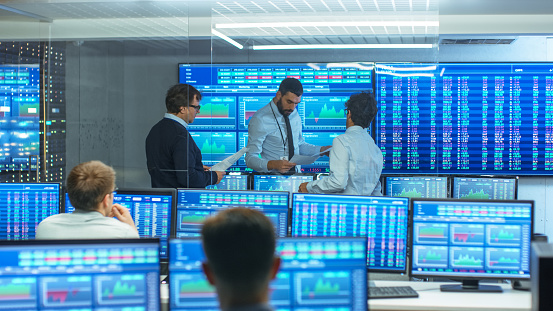 On 13 June the Federal Reserve in the United States voted to raise interest rates by 0.25%, saying this was down to high levels of economic expansion and increased jobs. The rate rise was anticipated and will lift the US central bank's benchmark level to between 1.75% and 2%, which is the highest rate since 2008.
About US Rate Rises
Federal Reserve officials are already forecasting another two rate rises for 2018, which is more than was predicted. It is the seventh time the bank has raised rates since 2015.
This rise forms part of US recovery plans and is linked to the recent global financial crisis. It's expected that growth and inflation will be a lot stronger than March figures suggested and that unemployment rates will continue to drop.
The Chair of the Federal Reserve, Jay Powell commented that the fall in unemployment is boosting US income and confidence levels, while overseas expansion and cuts to taxes are supporting added growth. He said: "The main takeaway is that the economy is doing well."
Global Impacts of US Interest Rates
The US economy is forecast to grow by 2.8% in 2018, with unemployment dropping to 3.6% and core inflation rates rising to around 2%.
Jay Powell commented that trade concerns are being voiced and he has heard that some businesses are putting off investments and hiring staff due to uncertainty. Although he said: "We really don't see it in the numbers."
The knock on effect of interest rate rises is that the dollar slumps against all other major currencies, however. Pound sterling was up by about 0.5 cents against the dollar following the news of the US interest rise, despite the fact that sterling had dropped due to news that UK inflation held steady at 2.4% for May. This UK news means the Bank of England is unlikely to follow the Fed lead and raise interest rates at this point in time. The Euro gained 0.39% on the dollar following the Fed rate rise and finished trading at 1.1777 against the dollar.