FCA Issues Stark Warning About Cryptocurrency Investments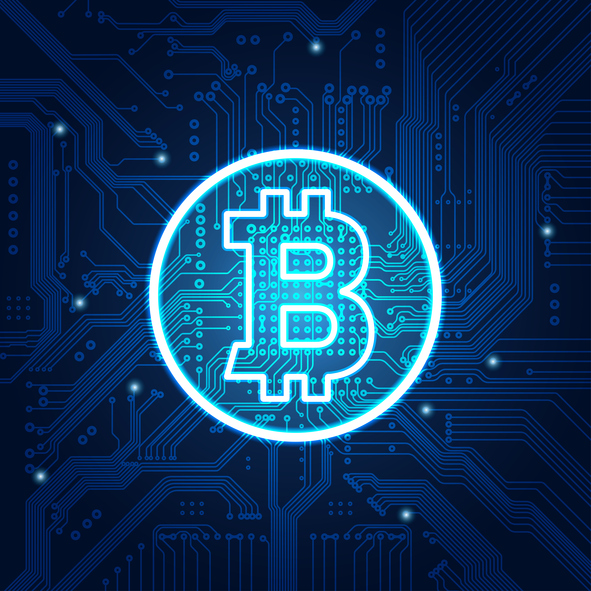 The Financial Conduct Authority (FCA) has issued stark warnings to investors about Bitcoin following dramatic recent price swings. On 11th January, the value of cryptocurrencies fell by $150 billion in just a single day. Three days later on 14th January, Bitcoin had already recovered much of its lost value and was again trading at high levels.
Just yesterday, BTC crashed over 12% in a single days trading as Joe Biden's inauguration and stimulus promises restored confidence in the US assets. (Live price chart)
Words Of Caution From The FCA
In light of the recent swings in the value of cryptocurrencies, the FCA has warned investors that the market offers little in the way of protection for consumers.
It also cautioned that firms offering cryptocurrency investment opportunities frequently downplayed the risks involved and exaggerated the rewards.
In a strong caution, it warned that consumers who invest in cryptocurrency should be ready to lose all of their money. The FCA's caution comes following its ban in October on the sale of crypto-derivatives to retail consumers.
Firms are no longer allowed to offer crypto CFDs, but it is still possible to trade crypto with exchanges (Coinbase or Bitmex) or wallet providers such as eToro as they do not provide leverage or derivatives.
Growing Use For Diversification
Despite the risks, investment into Bitcoin is being used more and more as a move to diversify portfolios. This is partly in response to concerns about currency devaluation, with some investors putting as much as 5% of their portfolio into cryptocurrency.
In the past two years, five new exchange-traded funds have launched that are focused on Bitcoin, demonstrating a growing appetite for this type of investment.
More Large Investments
Large investments into Bitcoin are also becoming more common. Since 2017, the number of people and institutions that hold 1,000 bitcoin or more has grown by 8,00, from 1,600 to 2,400. Cryptocurrency investments are becoming more accessible, and are available on most large investment platforms.
However, the level of risk involved means there is debate over whether the option to invest should be available to non-professional investors.
Experts Echo Warnings
UK financial experts have echoed the FCA's recent advice, noting concerns that consumers are shifting to cryptocurrency investments in the mistaken belief that they work in the same way as cash.
With prices frequently being driven by future speculation, there are fears that investors face huge risks if they trust the overstated promises of risk-free rewards.

eToro is a top-rated multi-asset platform which offers both investing in stocks and cryptoassets. Launched in 2007, the brand has millions of active traders globally and is authorized by tier one regulators, including the FCA and CySEC. Crypto Trading is offered via eToro USA LLC; Investments are subject to market risk, including the possible loss of principal. CFDs are not available in the US Cryptoasset investing is highly volatile and unregulated in the UK and some EU countries. No consumer protection. Tax on profits may apply. 74% of retail accounts lose money.
74% of retail investor accounts lose money when trading with this provider. eToro is a multi-asset investment platform. The value of your investments may go up or down. Your capital is at risk.