Euro Hits 20-year Low Against US Dollar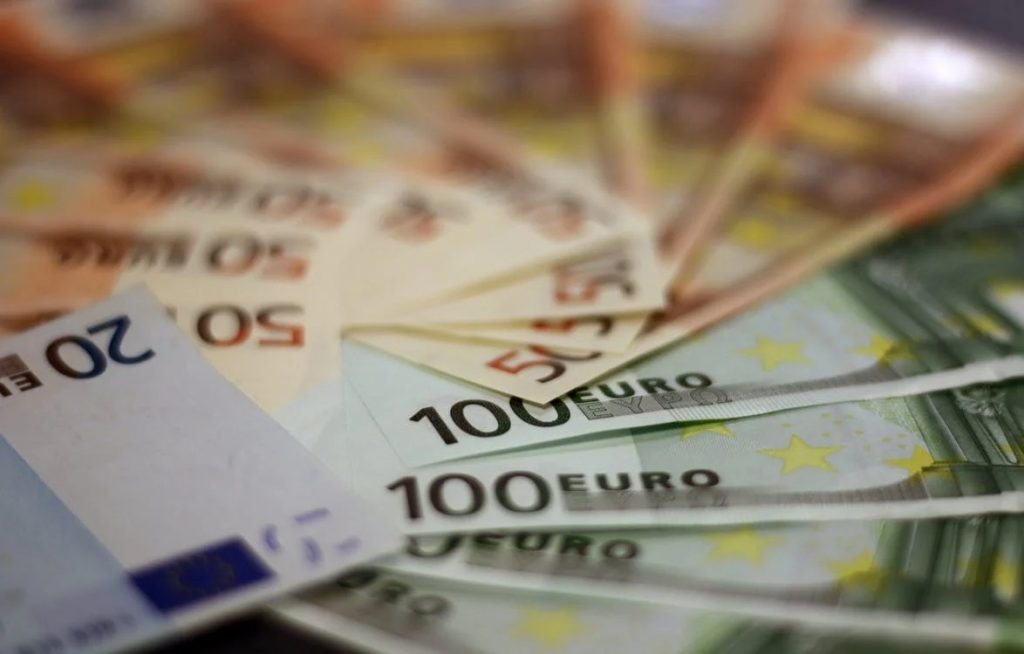 This week, the euro traded at $0.99 against the US dollar. The euro reached this milestone after losing 0.7 percent of its value in a single day. This is the euro's poorest performance against the dollar since 2002.
The currency has now shed off 12 percent of its value against the dollar in 2022 alone. Investors in the EU are worried because the euro has been stronger than the dollar for many years.
The European currency has been on a free fall due to various factors. Top of the list is Russia's invasion of Ukraine in February. Low interest rates may also have affected the euro's performance.
Here's a closer look at these factors.
Low Interest Rates
The European Central Bank (ECB) has maintained low interest rates in 2022. In contrast, most other central banks have continued to raise interest rates throughout the year.
The EU's low interest rates have led to the currency's poor performance. In particular, investors don't expect much returns from their investment in assets held in the euro.
At the same time, the US dollar has been performing very well in the past few months. The strong performance is partly due to rising interest rates in the US. In addition, some investors prefer the strong dollar during global economic problems.
Disruptions To Gas Supplies
At the beginning of September, Russia's Gazprom stated that its gas supply lines were faulty. Hence, the company halted gas supplies to Germany.
Gazprom's announcement came soon after an announcement by G7 finance ministers. The ministers' statement highlighted plans to lower Europe's dependence on Russian oil. These actions have reduced confidence in the gas industry. As a consequence, gas prices across Europe have risen.
Expected Impact
The falling euro will increase the prices of imports in Europe. The prices will be even higher for commodities priced in dollars. Such developments are likely to cause higher inflation in the Eurozone.
ECB officials have downplayed the impact of a weak euro. The officials have stated that the bank has never aimed for a specific exchange rate. Regardless, the ECB plans to start increasing interest rates soon.