End Of Line For London-Shanghai Stock Connection?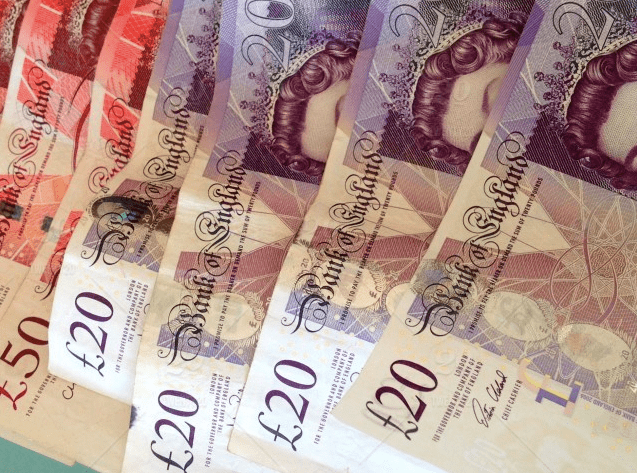 A flagship tie-up between London and Shanghai stock exchanges that would have allowed for cross border listings has been halted according to financial insiders. It's another piece of collateral damage from the deepening diplomatic crisis around the current situation in Hong Kong.
Despite governments in both countries remaining tight-lipped, Reuters is quoting officials at the Shanghai exchange who state that the scheme has been postponed with no timetable for its resumption.
End Of The Golden Era?
The London-Shanghai Stock Connection was hailed by then UK Prime Minister David Cameron and Chinese President Xi Jinping as the start of a new 'golden era' between the two nations when it was launched in 2015.
It allowed companies who were listed on one exchange to apply to sell shares on the other, but despite the initial government fanfare, bureaucratic hold-ups meant its official start was delayed until June 2019.
A Slow Start
A part state-owned brokerage, Huatai Securities, that is listed on the Shanghai exchange was the first Chinese group to take advantage of the scheme.
It raised $1.54 billion through selling depository receipts on the London Stock Exchange in June.
In November, the Chinese state-owned hydropower company SDIC Power announced it too would use the scheme, then subsequently said its plans had changed due to market conditions. No UK listed company has yet decided to take part.
Investor Doubts
Despite being heralded as a groundbreaking initiative by the UK government as part of a broader strategy to strengthen economic ties between the UK and China, traders and investors have always expressed doubts.
Practical trading issues such as the two day settlement period for trades and the eight-hour delay between the two markets are often cited as barriers.
As too is the lack of regulatory transparency in Chinese markets. After the Chinese market crash in 2015, large shareholders were barred from selling their holdings.
Problematic Politics
UK Foreign Secretary Dominic Raab has called for the Chinese government to honour its commitments to Hong Kong's autonomy and the rule of law as enshrined in the Sino-British Joint Declaration handover document.