E-Sports Are Heading For The LSE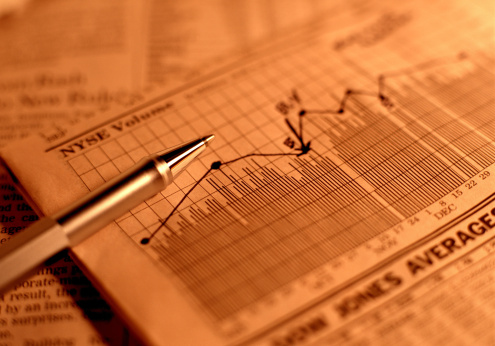 Guild E-Sports have set their eyes on floating on the London Stock Exchange, making them the first e-sport company in the United Kingdom to open up its shares to the general market. The company – in which footballer and celebrity personality David Beckham has a significant stake in – will give fans of e-sports a chance to get in on the action and own part of the company for themselves.
They hope that, with an increased injection of cash from shareholders, Guild will be able to increase the amount of money backed on its own gamers.
Biggest Titles
The company hopes to field teams to play in some of the biggest games in the world – including Fortnite, Fifa and CS: GO – and help bring e-sports up to the same level as regular sports in the long term.
This would mean fostering and developing international talent and negotiating sponsorship for major events.
E-sports are quickly becoming a very lucrative business, in 2019 alone, just under 450 million viewers watched streams of e-sport events.
According to a press release, the company plans to initially offer shares to bigger investors before opening it up to the market at the beginning of October.
Beckham, who is one of the founding shareholders and has a minority stake in the company, will largely be utilised to encourage and reassure investors of the future success of the company.
He's not the only football star who is exploring the world of e-sports – Real Madrid player Gareth Bale established his own e-sports endeavour earlier in 2020.
By floating on the LSE, Guild hopes that it will lead the way for more e-sports companies to open up to shareholders in the future.
Lockdown Boom
During lockdown, e-sports have exploded in popularity – partially due to the complete shut down of almost all sporting fixtures that are played publicly.
Generally streamed live on websites like YouTube or Twitch or recorded for individual companies, teams play video games from all over the world with hundreds of thousands of spectators tuning in.
Competitors in e-sports tournaments can often win huge cash prizes – with some champions netting in over one million pounds for their wins.