DPD Investment Shows Confidence In eCommerce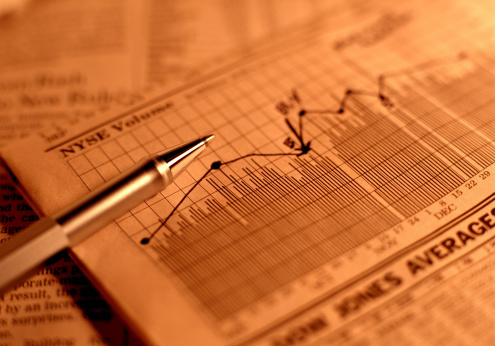 DPD, the mail courier and parcel delivery company, has seen soaring demand following the recent boom in eCommerce due to the coronavirus lockdown. The company, as a result, is set to create 6,000 jobs in the UK – split between 3500 new drivers and 2500 other logistics and admin roles.
200m Investment
The move is part of a £200 million investment that involves creating 15 new regional depots in the UK – which is three times what the firm had originally planned in the UK.
DPD's commitment to the UK is good news in tough times for the UK job market, which is struggling in the wake of three months of effective lockdown due to the COVID-19 crisis.
And although DPD itself doesn't represent an investment opportunity directly for opportunistic traders, as it's wholly owned by French state postal service La Poste, it does give a clear indication of on opportunity in the wider online delivery and eCommerce market.
Online Retail
In essence, the coronavirus crisis has quickened the move away from the high street into online retail. Dwain McDonald, DPD chief executive of DPD, thinks this growth in online commerce is a curve and not a spike, so the wily trader might be wise to be looking at logistics companies or online-only retailer investments.
In fact, DPD is predicting continued growth in eCommerce even with the recent easing of lockdown restrictions for shops.
McDonald said: "We are experiencing the biggest boom in online retailing in the UK's history," said McDonald, "and we are making this unprecedented investment in our infrastructure and people to ensure we can continue to meet the high levels of demand for our services.
"[…] What we have seen in recent months is potentially a much more significant shift in behaviour, and we believe elements of it will be permanent."
What DPD's success – and ambitious growth plan – shows is that, while the global economy faces significant challenges, there are also significant areas of potential growth – and one of those is undoubtedly in online retail and the logistics services that support it.