Disney Shares Rise 5% On The Back Of Strong Fourth Quarter Revenue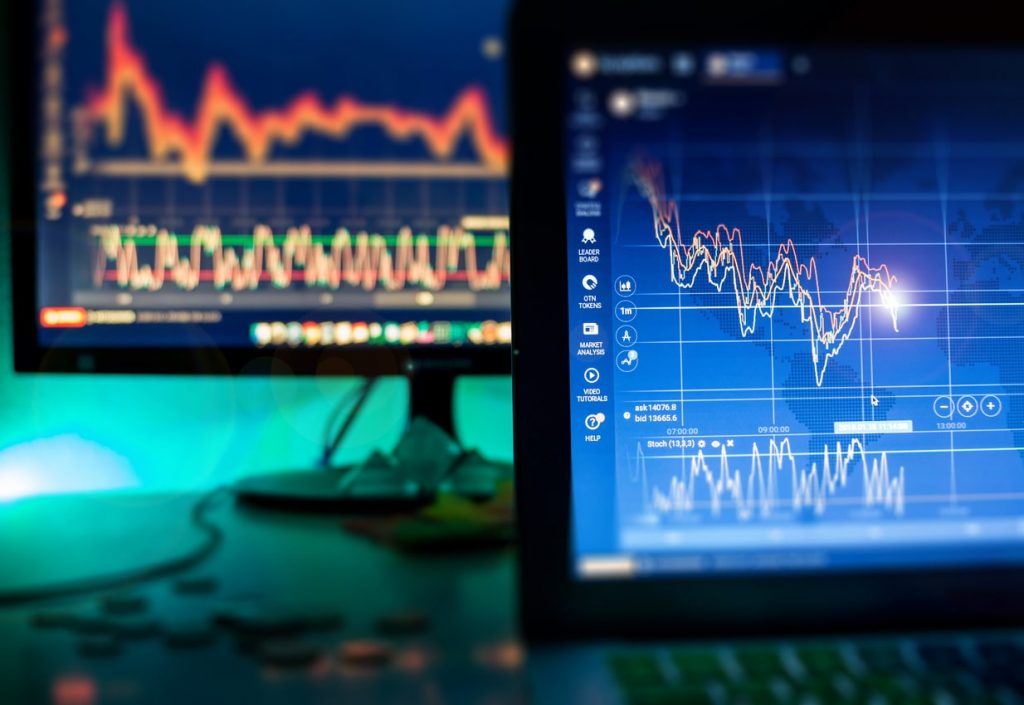 Walt Disney Co. shares rose 5% on Thursday, following the release of its quarterly results. Revenue was in line with what Wall Street analysts predicted, with the company's highly anticipated streaming service due to launch in the coming days.
Disney Earnings
Disney reported earnings of $1.07 per share, or $1.05 billion in total, in comparison to the $1.55 per share, or $2.32 billion in total, the company reported for the same quarter last year. Disney saw its revenue rise 34% to total $19.1 billion, up from the $14.3 billion reported in the previous year.
The company's media networks reported revenue of $6.5 billion, a 22% increase on last year's $5.3 billion. Parks and resorts saw an 8% increase in revenue to reach $6.65 billion, in comparison to last year's $6.14 billion.
The studio entertainment department achieved strong box office performance and reported a massive 52% increase in revenue to total $3.3 billion, compared to last year's $2.2 billion.
Disney performed better than anticipated, with a FactSet poll of analysts predicting the company to report fourth-quarter sales of $19.2 billion and earnings of 94 cents per share.
Disney+ Launch
Next week will see the launch of Disney+, the monthly subscription streaming service that will feature content from Star Wars, Pixar, Marvel, and a host of Disney owned entertainment products.
Disney+ content will also be distributed through Amazon's Fire TV, Samsung smart TVs, and LG smart TVs. Disney faces a host of rivals in the competitive streaming market, with the recent launch of Apple Inc's Apple TV+, established leader Netflix, and upcoming streaming services being offered by AT&T, HBO, Comcast, and NBC.
The above expected fourth-quarter results come after Disney struggled during the third quarter, with sales and profits falling below what Wall Street analysts were predicting.
The company stated back in August that the poor third-quarter results were a consequence of the integration of 21st Century Fox assets following Disney's $71 billion acquisition of the entertainment company.
While Disney was expecting the business acquisition to knock profits by 35 cents per share, in reality, it resulted in a cost of around 60 cents per share.