Decline In Export Demand A Drag On World's Third Largest Economy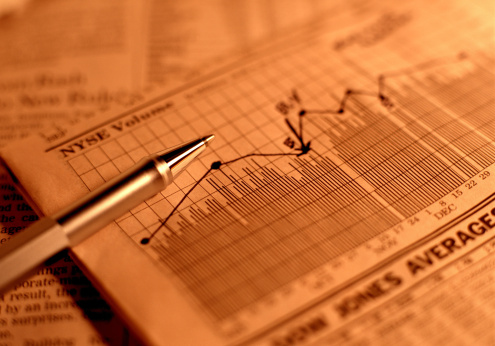 Japan reported a decline in exports for the 13th month in a row for December. Weak demand in the construction, mining and automobile industry are all said to have contributed.
The decrease of 6.3% was worse than the 4.2% decrease expected by economists polled by Reuters. These figures follow hot on the heels of a revised 7.9% year on year decline the previous month according to the Japanese Ministry of Finance data released last Friday.
Cautious Optimism
There's some hope from analysts that a prospective deal on trade between China and the US, and some clarity emerging over the UK's exit from the European Union, may help to calm nerves over global trade. Japan is the most trade-reliant of the big four global economies.
Despite this, the data shows only a modest slowing in the rate of contraction, suggesting the beginnings of a full-blown recovery may still be months away.
Weakening demand from China and the US, both of whom are looking to bolster domestic markets, means that shipments are unlikely to provide an engine for growth over the coming year.
In turn, Bank of Japan (BOJ) policymakers have argued that domestic demand can take up some of the slack.
This week, the BOJ sounded a note of cautious optimism about the global outlook, although ongoing risks mean it's too early to scale back stimulus.
Japan is particularly susceptible to economic fluctuations in China, its largest trading partner. Exports to China grew slightly, by 0.8% in the year to December led by demand for cars, plastics and chip-making equipment. It was the first annual increase for 10 months.
By contrast, shipments to its second-largest trading partner, the US, fell by 14.9% year-on-year for December, the fifth straight month of falls. Weakening US demand for car parts, car and aeroplane motor engines were said to be to blame.
Global Growth Prospects Downgraded
The IMF trimmed its 2020 global growth forecasts on slower than expected growth data from emerging markets, but there is a growing hope that the decline in manufacturing demand has begun to bottom out.