The Cyprus Securities and Exchange Commission (CySEC) has withdrawn its Investors Compensation Fund (ICF) membership for three entities: London Capital Group (Cyprus) Ltd, Daweda Exchange Ltd and Felicitas Management Investment Services Ltd. Fortunately, existing clients will still be entitled to compensation.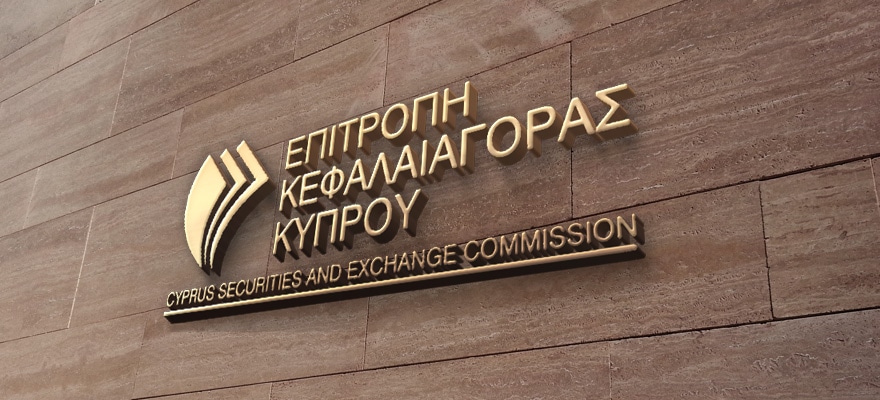 Non-Compliance
Each of these firms has had its Cyprus Investment Firm (CIF) license removed in recent years. The removal of the ICF membership is a result of these companies losing their CIF status.
Daweda had its CIF license revoked in 2020 following accusations that it onboarded customers from the European Union under an offshore entity based in the British Virgin Islands. The firm failed to adequately notify the CySEC.
The London Capital Group is currently going through a liquidation process in the UK. The EU regulator levelled several accusations at the company, including violations of compulsory compliance requirements. This led to the EU regulator withdrawing the firm's CIF license.
The CySEC commented: "The loss of ICF membership status does not mean the loss of rights of covered clients to receive compensation in relation to investment operations carried out until the loss of membership status if the conditions for compensation are fulfilled pursuant to the Directive, nor does it obstruct the initiation of the compensation procedure for covered clients".
It has been a busy few months for the EU's top financial regulator, with the CySEC revoking the licenses of several other trading brands too, including Belight Capital Group, SonaFX Operator and Sonaf Business.
Investor Compensation Fund
Members of the Investor Compensation Fund receive protection of up to €20,000 for each of their clients. It is designed to cover retail investors in the event that a broker cannot meet its financial obligations, for example, it goes bankrupt. It provides an important layer of security and peace of mind for retail traders.
Trading With Regulated Firms
Online brokers are coming under increasing scrutiny from financial watchdogs like the CySEC. This is good news for traders with rogue operators now facing expulsion from important schemes like the ICF.
We always recommend signing up with a licensed and reputable provider. This typically means opening an account with a firm authorized by a top-tier agency like the UK's Financial Conduct Authority (FCA), the Australian Securities & Investments Commission (ASIC), or the Cyprus Securities & Exchange Commission (CySEC). It is best to steer clear of companies holding offshore licenses as traders may not get the same level of protection should the firm, or traders themselves, encounter issues.
See our list of CySEC-regulated brokers below to start trading today.