Countries Seek Compensation For Brexit Delays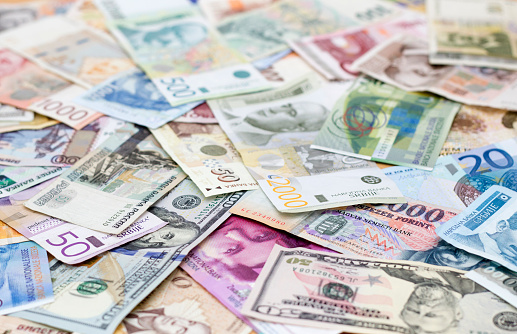 Fifteen countries have set out plans to claim compensation from the UK and EU for loss of trade caused by Brexit. According to the fifteen countries, led by Australia but also including the US, Brazil, India and New Zealand, there are global trade concerns caused by Brexit.
Australian beef and lamb exporters have already suffered from several Brexit delays according to the country's officiations. Brazil also claims that the plans for Northern Ireland after the UK's withdrawal from the trading bloc could breach WTO rules.
Main Issue For Global Trade
The fifteen countries have stated that a system, which is supposed to allow easier access to the EU's large market for some good, could be put at risk. The "tariff rate quotas" system allows a certain percentage of goods to be sold at a zero rate tariff.
After the limit has been reached, tariffs are then imposed on the rest of the goods sold in the market. This system makes it more profitable for farmers in other countries, like Australia, to sell their products in Europe and other trading groups.
The current quotas are set in place for the entire EU, which includes the UK. When Brexit finally completes, there needs to be a discussion on how this quota is split. And this has led to some countries saying that they will have less favourable access to what they currently have.
Less Access Than Before
Australia has stated that the UK and EU have proposed different methods to allocate the quotas. But that nine have allowed the same level of access that Australia has enjoyed before.
The US claims that with the current suggestions put forward, there would be no access for reduced tariffs for exports to the UK for pizza cheese. Grape juice from the US to the EU would also be limited. The US has also claimed that sales for pork and wine will be harmed.
What Compensation Could Be Agreed
If the WTO agrees that the UK and EU need to pay compensation to the other countries, this won't be done via a financial payment. Instead, it is most likely going to be a reduction in tariffs on other goods. The UK has already claimed it wants to offer lots of other countries better trade deals and has agreed on several trade deals.
However, the deals don't cover a fraction of those that the UK has enjoyed while being a member of the EU. According to statistics, they've agreed 'continuity deals' with 48 countries that represent 8% of the UK's current trade value.