Coinbase Earn Sees Stellar Lumens (XLM) On The Move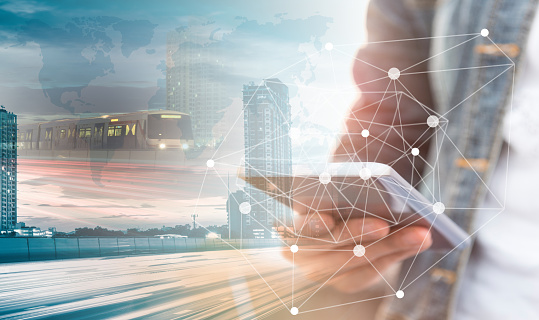 The Stellar network, the blockchain-based, alternative cryptocurrency to Ripple's XRP, may see some continued positive momentum following its recent addition to Coinbase, the vital fiat 'gateway' into the realm of crypto. So what's the latest short-term boost? Well, recently Coinbase Earn, the Coinbase educational initiative (with its own separate website), added Stellar to its list of educational and promotional 'features'.
Stellar Videos
A series of videos explain the workings of the network and can be viewed for $2 each, with the possibility for 'Earn-ers' to gain another $10 for up to four friends that also sign up, qualify and complete a lesson.
That makes $50 worth of Stellar Lumens one of the most attractive prospects yet on the Earn initiative.
The sequence of five video 'lessons' do great work in informing users about the utility and features of Stellar Lumens (XLM), which is not only a fast and secure blockchain-based network with a unique protocol but also has exciting properties and platforms being created.
AltCoin Progress
As Bitcoin has remained relatively steady, altcoins representing vital parts of the space have been bursting out (like BNB and KCS), but it's also been a positive period for the growth of XLM and its price since the Coinbase Pro and Coinbase listing.
Shortly beforehand it rebranded to a more professional-looking logo, tying in with the confirmation that IBM's Blockchain World Wire Cross-Border Payments Solution would be using Stellar.
It can all seem a little too convenient that such good news comes at once. However, the growth of a blockchain depends on development and strong drives to spread the love, and this latest gesture is a shrewd move to get the name out there. Many will now learn how XLM is the open-source to Ripple's more controlled XRP, and more geared towards the planet as a whole.
So will the price produce another burst for XLM in the coming weeks? As always, if Bitcoin turns upwards and the pull-backs run out, it's likely Stellar's appeal will continue. Despite being a coin that holders ditch for more exciting dapp wallets, its real enterprise trust and steadily (and diversely)-adopted value is being promoted.