Coca Cola Buys Costa In Landmark Deal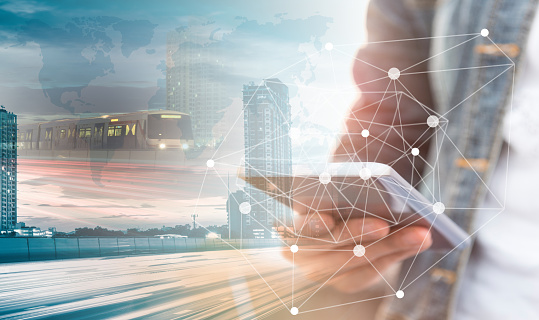 Drinks giant Coca Cola has agreed to buy the UK's biggest coffee chain, Costa, for a landmark deal of £3.9bn.
Whitbread, Costa's current owners, bought the coffee company for £19 million in 1995, when it had only 39 outlets. Over the years, it has grown the business into over 2,400 shops and 1,400 outlets in over 31 countries. The CEO of Whitbread, Alison Brittain, has said that they will now focus on its Premier Inn business.
Whitbread Rise
The demerger announcement caused Whitbread shares to rise by more than 17% in early trading on Friday. This can be attributed to hedgefund Elliot, the biggest shareholder, putting pressure on Whitbread to consider the breakup of the business. Though the original intention was to spin Costa off over the next two years, Coca Cola's direct offer made better financial sense.
The money from the sale will go into expanding Premier Inn further, improving the pension pot, and paying down debt. Alison Brittain, who said the deal was "great news for shareholders as it recognises the strategic value we have developed in the Costa brand and its international growth potential, and accelerates the realisation of value for shareholders in cash", has also described it more succinctly as "win-win".
Coca Cola Boosted
It is also an exciting deal for Coca Cola, who, despite dominating the beverage industry for decades, have never entered the coffee market.
Already the UK's biggest coffee brand, it is hoped that Coca Cola can improve Costa's presence in China, overtaking Starbucks to become the biggest coffee brand worldwide. It has also been speculated that Coca Cola will use the Costa brand to produce cold coffee drinks, placing Costa in vending machines alongside classic coca cola.
James Quincey, Coca Cola's chief executive, highlighted Costa's expertise in coffee as a way of creating new opportunities for Coca Cola to grow the brand internationally.
Once it has been approved by shareholders and anti-trust regulators, the deal is expected to complete in the first quarter of next year.
Live Prices: Coca Cola (KO)