With an increase in geopolitical uncertainty following Russia's invasion of Ukraine, forex brokers are revising trading conditions on many Ruble pairs. Some trading platforms are also increasing margin requirements on Russian related share CFDs following a spike in volatility. Read on for the details.
Ruble Trading
Russia's fiat currency, the Ruble, lost approximately 30 percent in value this week after the European Union and United States prohibited certain Russian banks from accessing SWIFT. This led to several big names in the forex trading space taking drastic action to mitigate risks.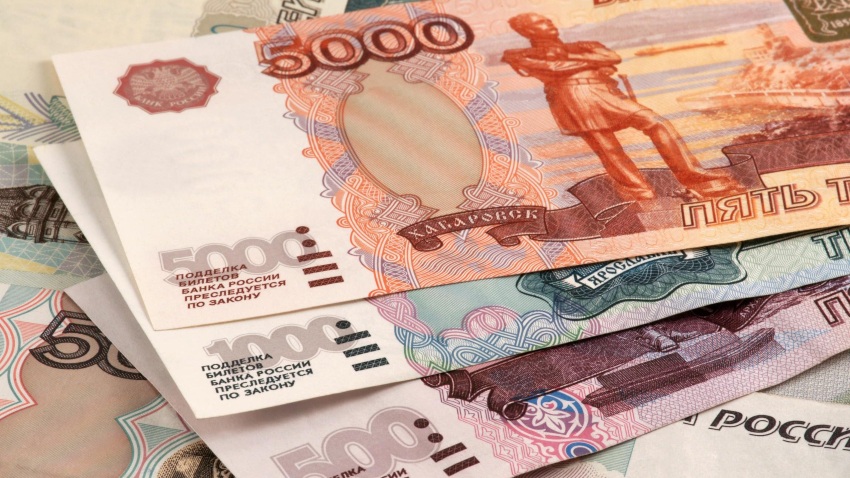 Danish broker, Saxo, closed all trading with RUB forex pairs, giving its clients just one day's notice. The firm commented: "In response to the Ukraine crisis, Saxo Bank, the Danish retail trading platform and fintech, has halted RUB currency pair trading effective immediately (this includes USD/RUB, EUR/RUB, RUB/HUF & XAU/RUB pairs) and suspended incoming RUB payments."
Dukascopy has also stopped retail trading on the USD/RUB and EUR/RUB currency pairs. In addition, Forex.com and Alpari have suspended the opening of new positions on some FX pairs that include the RUB.
Margin Requirements
UK-based IG announced this week that it was increasing margin rates on CFDs and spread bets on equities that are directly exposed to Russia. The change came into effect at 15:00 GMT on the 1st of March and impacts 42 of the shares listed on its trading platform. The broker is also prohibiting traders from opening new positions with these stock CFDs. In addition, the IG Group has increased margin rates on forex positions that contain the Russian Ruble. The new margin rate is 100 percent.
IG noted: "The situation in Ukraine and its global ramifications are fluid and fast-changing. We're continuously monitoring developments in financial markets and shifting legal and regulatory obligations worldwide."
Increasing Uncertainty
The global financial markets continued to slump as Russia's invasion of Ukraine entered its second week. The US stock market experienced its worst trading day of the year, falling over 600 points on Thursday. The Russian Ruble also went into free fall.
But while retail brokers and market commentators grapple with increasing uncertainty, one can't help but think of the savvy investors that will use this an opportunity to generate impressive returns. Still, we urge all traders to ensure they have a robust risk management strategy in place over the coming weeks and months.