BP Profits Double On Soaring Output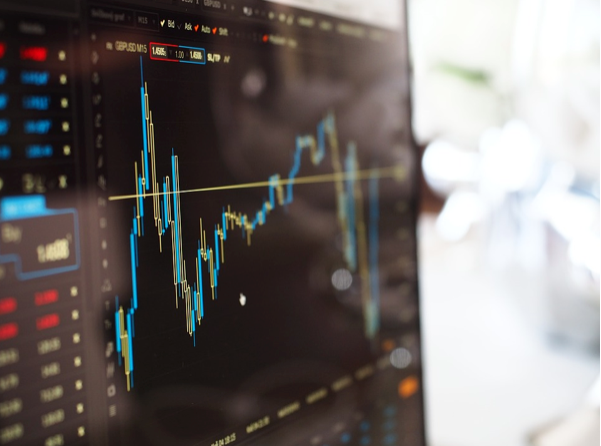 After a rocky nine months for oil and gas, there has been hope in the fourth quarter, as much of the sector has seen a boost in their financials. BP today announced that they saw profits of $12.7 billion (£9.7 billion) for 2018; a doubling of their profits when compared to the previous year.
The large profits were driven by increases in the company's oil and gas output, which resulted from BP's $10.5 billion acquisition of BHP's onshore U.S. shale gas portfolio. This was the biggest deal BP have made in 30 years and meant the company is now producing 3.7 million barrels per day.
More Than Just Extraction
It is not only oil extraction output that lead to BP's soaring profits, but their refining capacity has also increased. Refining throughput is higher than ever and with Brent Crude dropping from 86.29 to 50.24 in the last quarter of 2018, profit margins become greater for refinery operations. Even more promising is that refinery profits are greater than they were in 2015, when oil prices were at their lowest.
BP's net income for the fourth quarter of 2018 was $3.5 billion compared with 2017's fourth quarter of $2.11 billion. The announcement saw investors' tails wagging, as BP stock saw a 4.3 percent increase on the FTSE in early February.
Uncertain Oil Prices
The large profit announcements come as a much-needed confidence boost in the oil giant. An uncertainty in future oil prices, slowing global economic growth, and Sino-American trade tensions have all weighed on the sector in 2018. Hence, BP's profits are welcome news for shareholders and investors.
The strong end to the financial year also places the haunting of BP's Deepwater Horizon Oil Disaster, in the Gulf of Mexico, firmly into the past. Yet, Trump is seeking to give large oil firms, like BP, the power to self-regulate, in effect rolling back policy implemented by the Obama administration after the disaster.
BP's chief executive, Bob Dudley, reassured stakeholders of their operational safety, "The best year on safety, which means reliable operations, which leads to good financial results."
Read More:
Trade BP Stocks