Boohoo's Share Price Plummets As Auditor Quits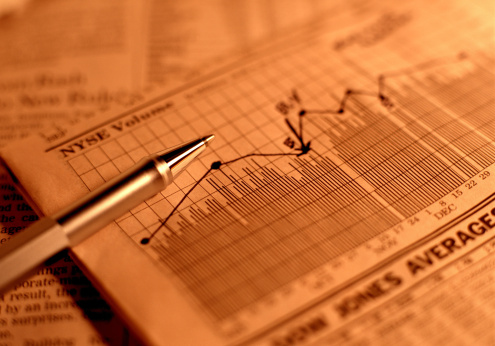 Shares in online clothing retailer Boohoo crashed recently when it was confirmed that their auditing company, the accounting behemoth PWC, had ditched the company on the back of their recent supply chain scandal.
800m Plunge
Boohoo's owners the billionaire British Kamani family saw shares in their company dramatically plunge as much as 14 percent, wiping off 43.30p from the starting value of 272.30 on Monday 19 October.
This fall knocked £800 million from Boohoo's stock market value and was not helped by the fact that four other accountancy firms have declined to work for the company.
This dramatic downturn in the value of the company comes hot on the heels of an allegation that some of the company's suppliers were mistreating their workforce, specifically in the Leicester area where the company is based.
High Risk
With the company coming under increasing pressure and even closer scrutiny, it was announced in the Financial Times that accountancy firm PWC had terminated their contract with Boohoo, citing the continuing risk of working in partnership with the online fashion retailer.
However, a Boohoo spokesperson denied that PWC had stopped working for them but did admit that Boohoo were working towards finding a new auditing services provider, a process that had begun "recently".
The damage to Boohoo's reputation continues with the UK's National Crime Agency currently investigating the textile manufacturing industry in Leicester after accusations of exploitation.
Whistle Blower Within Firm
This enquiry came about after a whistle blower revealed during the summer that some of the companies that supply Boohoo had been consistently underpaying their staff.
Some workers were being paid as little as £3.50 per hour to pack clothing items that would go on to be sold on Boohoo's website.
To put this into perspective, the current national minimum wage in the UK for age group 18-20 is £6.45 per hour, rising to £8.72 per hour for over 25s.
With stock in the company continuing to be unloved, it was left to some of Boohoo's bosses to shell out their own money to keep the share price from plunging further. Executive chairman Mahmud Kamani snapped up 300,000 shares at a cost of £729,000, whilst wife of finance boss Neil Cat, Catherine Catto acquired 5,825 shares for £15,000.