Boohoo Dumps £1.5bn In Share Value Over Factory Conditions Scandal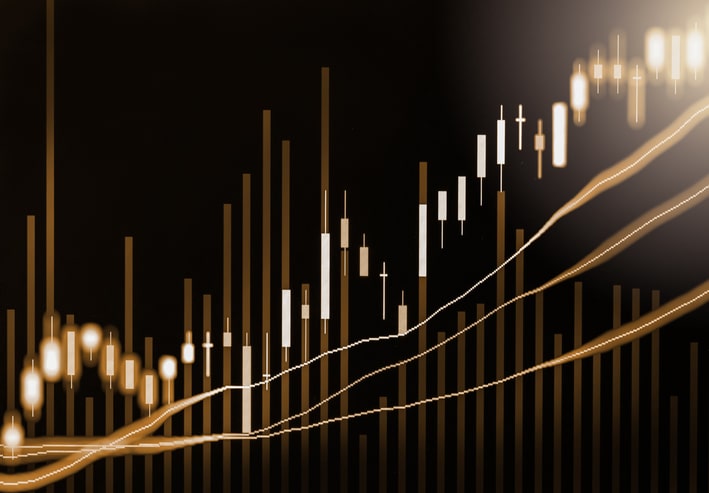 Online fast fashion retailer Boohoo's shares slumped 14% last week, compounding earlier losses, amid claims of poor working conditions.
Claims that staff at a factory in Leicester that supplies some of its garments had been paid as little as £3.50 per hour have rocked the retailer, and plunged its shares into a nosedive.
Hero To Villain
Boohoo had been the stock market darling of lockdown, piling on share price value as it reaped the rewards of the sudden shift to online shopping due to the coronavirus crisis and months of high street closures.
However, the garment retailer has now seen a third of its value wiped out since the allegations.
The company, which also owns the Pretty Little Thing and Nasty Gal brands, has said it is now investigating claims that one of its suppliers were paying workers well below the minimum wage and not providing the proper PPE protections for COVID-19.
Boohoo has said that it will terminate business with any suppliers that do not meet its code of conduct.
This comes after Jaswal Fashions were named in a report by the Sunday Times that claimed staff had to endure poor working conditions, low pay and inadequate health and safety.
Broader Concerns
On the back of the initial report now comes broader concerns about poor working conditions in the garment industry in Leicester, where there are hundreds of small factories that making clothing for high-street brands.
Jaswal Fashions denies involvement, however, saying that it no longer operates in the factory mentioned in the report and does not supply Boohoo. The premises are instead leased to another company.
The question is whether these supply chain issues will hurt Boohoo in the longer term, or whether it can respond to the crisis in such a way that will allow it to regain some of the sparkle that has seen it consistently outperform more traditional high street fashion brands.
It certainly seems that the concerns raised by last weekend's revelations could well be shared by other fashion retailers. If so, as painful as it is for Boohoo now, the company would still retain a competitive advantage in the long term – and this crisis could represent a prime opportunity for brave investors.