Bitcoin Price Hits $60,000 For The First Time
Bitcoin has continued on its record-breaking run after reaching $60,000. The notorious digital coin has more than tripled in value in recent months as several established companies have announced they plan to adopt BTC as a payment method, including Elon Musk's Tesla.
Bitcoin Reaches $60,000
Continuing on its meteoritic rise, Bitcoin has defied critics after reaching the $60k milestone. However, some analysts argue its latest climb is a result of the massive US stimulus package approved this week. Bitcoin's total value passed $1 trillion last month. Of course, the cryptocurrency has a history of erratic price movement since it was created in 2009.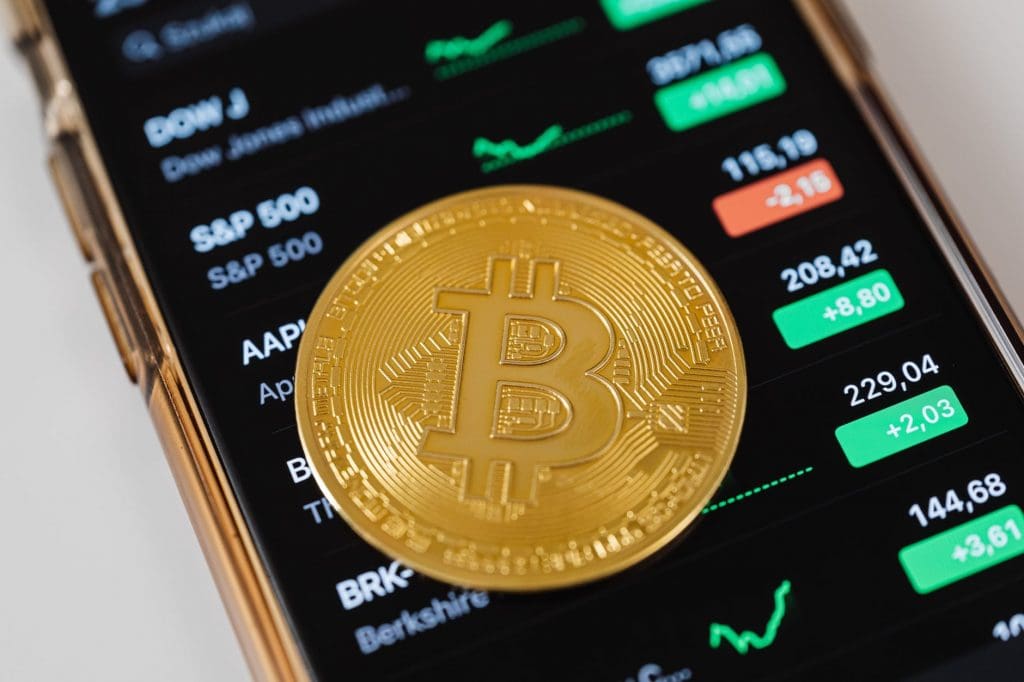 The latest price rise is also partly driven by support from major global companies. In February of this year, Elon Musk announced that Tesla had purchased $1.5 billion worth of Bitcoin and would accept payments in the volatile crypto for its cars in the future. Mastercard has also announced plans to accept cryptos while BlackRock, a leading asset manager, is actively exploring ways it can utilise BTC.
It's also worth pointing out that COVID-19 has been a catalyst for Bitcoin's price action. As more consumers have moved online to shop, individuals are distancing themselves from traditional notes and coins.
Trading Bitcoin
For active traders, Bitcoin presents a tempting proposition. Its huge volatility has led to significant profits for many investors and a rise in the number of trading tools and resources now available online.
An increasing number of reputable crypto brokers are also now offering Bitcoin trading. We'd recommend finding a brokerage that offers comprehensive analysis tools, competitive pricing and effective risk management features.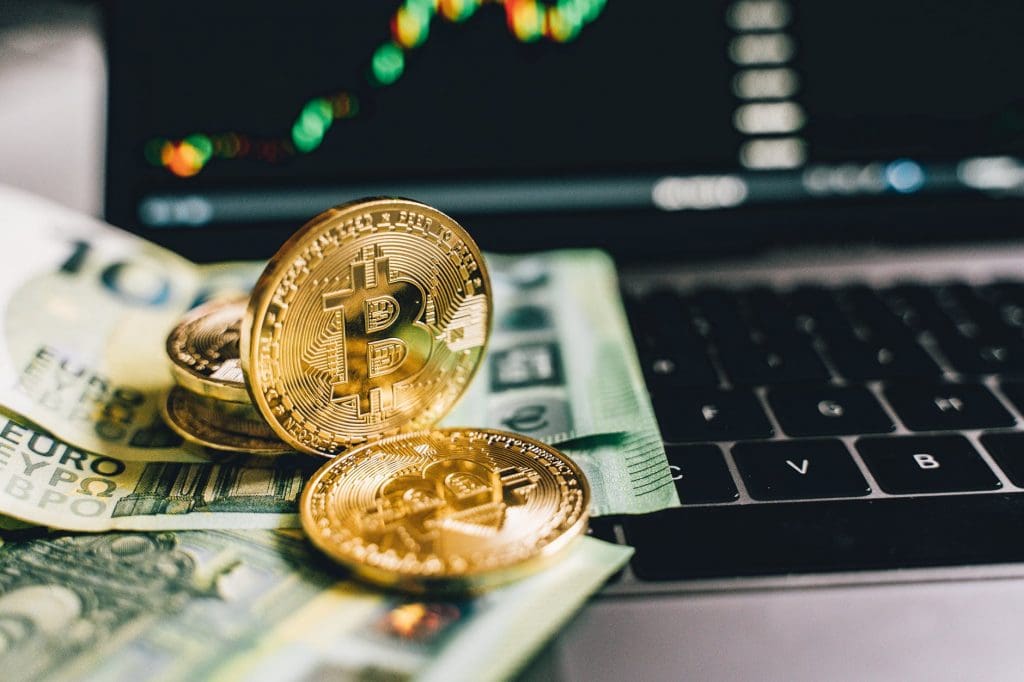 Whilst this latest milestone is good news for Bitcoin supporters, critics still caution about the dangers. Many still feel Bitcoin is not a usable currency and more a speculative investment vehicle. Concerns over the environmental impact of mining and creating Bitcoin have also come into play. But whether you believe in its merits or not, Bitcoin's $60,000 price point is likely to further attract traders looking to turn a profit from the world's most talked about cryptocurrency.