Big Cuts In Dividend Payments Are Predicted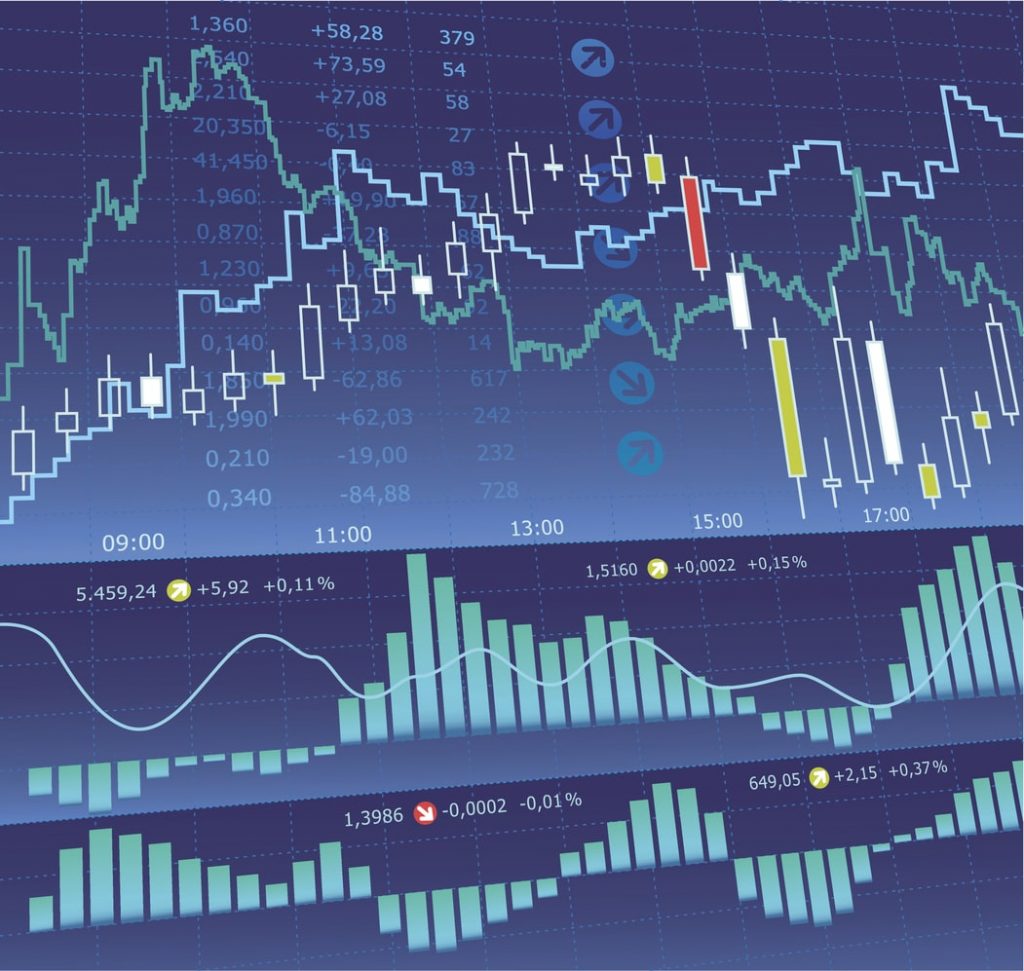 Investors are predicted to see a dramatic fall in the dividend payments they receive as a result of the Covid-19 pandemic, as companies attempt to protect balance sheets from the effects of the global crisis.
Global asset management group, Janus Henderson, predict that the best-case scenario for global dividends is $1.21 trillion. This represents a 15% decline from last year, or $213bn. This figure only includes cuts that have already been announced or will be announced in the near future.
Worst Case
Janus Henderson has also issued a stark worst-case scenario that could see dividends fall by $493bn to $933bn, a drop of more than a third.
This figure has been calculated by including all the companies who they believe are vulnerable to cutting their dividends.
Tens of billions of dollars of dividend cuts have already been announced since the crisis began. This has included companies such as BT and Shell, which figure strongly in some of the UK's largest pension schemes.
The range of potential outcomes remains wide, however. This is due to the uncertainty of the crisis, something reflected in the sharp rises and falls in the markets over the past few weeks.
Positive news on vaccines, therapeutics or central bank support can make a sudden dramatic difference.
Conversely, troubles coming out of lockdown, new spikes in the disease and medical set-backs can send the markets sharply downwards.
Pre-Pandemic Outlook
Before the crisis, the global economy appeared to be confounding the pessimists. Total global dividend payments rose by 3.6% over the first three months of the year.
Janus Henderson believes that North America will see a smaller drop in dividends due to the higher number of technology stocks.
Regulators across Europe have urged financial services companies to cut dividends. In Asia, the full impact is likely to be felt next year, as this year's dividend payment levels have already been set based on 2019 profits.
Oil, mining, consumer and industrial sectors like aerospace are predicted to be hit the hardest. Technology, healthcare and food sectors are likely to fare better.
A steep downturn could be followed by a swift recovery as soon as a vaccine is found, representing an opportunity for investors to benefit.