Berkshire Hathaway Bet Big On US Stocks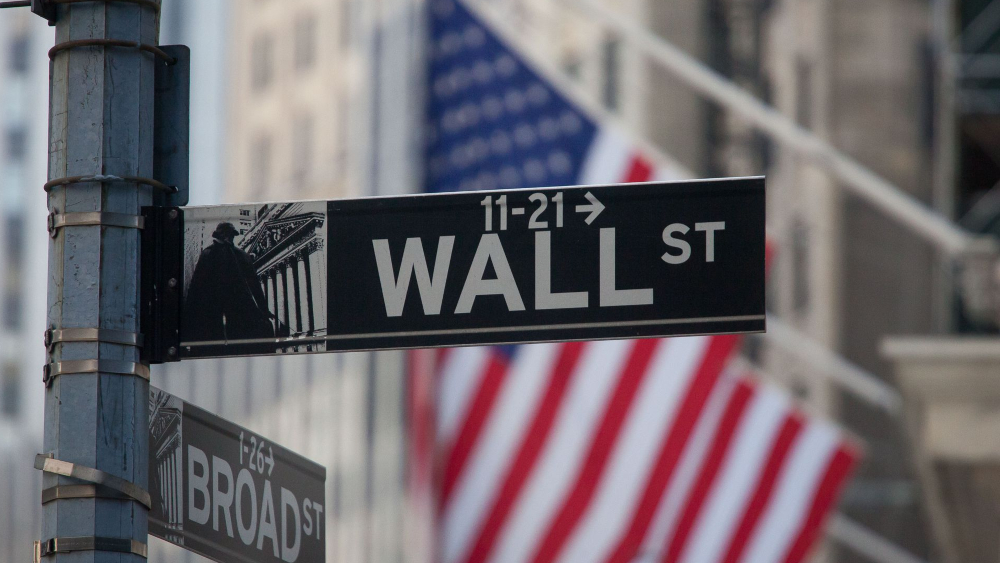 The perfect storm of rising inflation, the continuing impact of the Covid-19 pandemic, Chinese slowdown and global instability made the start of 2022 a turbulent one for global markets. US markets dropped dramatically from record highs, with large fluctuations indicating an uncertain investment mood. Lower valuations have represented a potential opportunity for short and long-term investors, with prices falling back sharply from the end of 2021.
A Return To The Markets
Legendary investor, Warren Buffett of Berkshire Hathaway, has made a dramatic return to US markets, following two years of guarding his war chest and selling stocks.
Buffett had previously warned of overvaluations and little opportunity to make a return, but the 2022 correction has moved his hand.
Berkshire Hathaway ploughed a staggering $51.1bn of its cash surplus into the US market during the first quarter of 2022.
The scale of Berkshire Hathaway's early 2022 investment blitz was revealed at the investment company's annual meeting in Omaha on the 30th of April. Tens of thousands of Berkshire shareholders gathered to hear 91-year-old Buffett take a more positive stance on US markets.
Berkshire Hathaway shares have outpaced the markets over the past 12 months, posting a rise of 7.5 per cent in comparison to the S&P 500's 13 per cent decline.
Short Term Returns And Long Term Strategy
Buffett has long been an advocate of entering the market when other investors are cashing in, so Berkshire Hathway's latest market moves are entirely in line with his long-stated approach. It's also an indication that Buffett believes that markets now offer considerable opportunity for growth over the coming months and years.
Buffett is primarily a medium to long term investor, with plenty of potential for considerable volatility in US markets over the coming months.
The continuing war in Ukraine, rising inflation, US mid-term elections and China's continuing battle against Covid-19 are all likely to lead to sharp sell-offs and recoveries in the short term.
All of this provides opportunities for day traders to make returns while providing opportunities for longer-term investors to buy shares in quality companies at lower valuations.
At a time when many people have been pessimistic about the global market outlook, Buffett's moves are being seen as an indication of better times ahead.