Belen Garijo Becomes First Woman To Lead German DAX Firm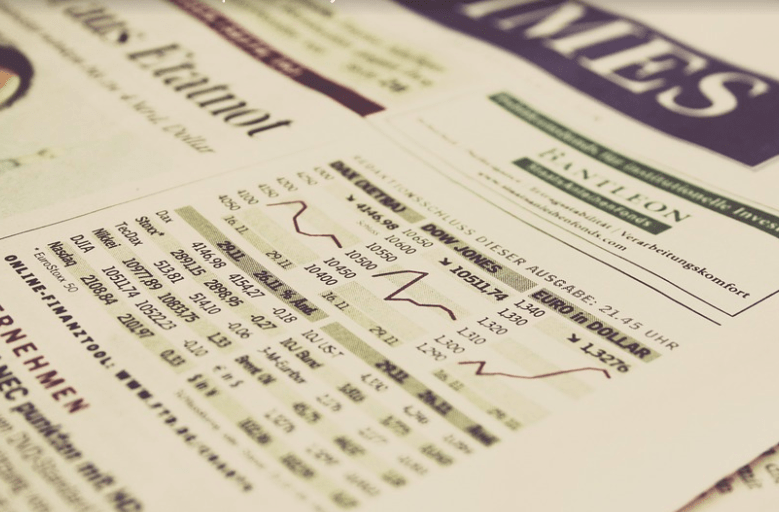 Belen Garijo has been announced as the new CEO at Merck. She is the first female to run a DAX 40-listed company solo, as Germany mulls quotas for better equality in the boardroom. Spanish-born Garijo, 60, says she does not intend to be a one-off.
Garijo has worked at the company for several years, having formerly been appointed as the group's deputy chief executive officer. She has been praised for overhauling the company's research and development department and boosting sales and profits. She previously worked for Sanofi running their European operations.
Merck Plans
Her first priority in her new position will be fighting against the COVID-19 pandemic, with Garijo announcing that the firm will increase deliveries of materials used to make vaccines in the coming months.
She replaces former CEO Stefan Oschmann, 63, who spent five years at the helm of the Darmstadt group. The family-owned group has never had a female chief executive in its 350-year history.
The Spaniard is making history as the first solo female leader of a firm listed on the German blue-chip DAX 30 index. She is a mother of two and a passionate supporter of Real Madrid.
Female representation in German businesses
Despite being run by a woman chancellor for nearly 16 years, female top executives remain a rarity in Germany.
The country's gender pay gap is also one of the biggest in Europe, with women earning about 21 per cent less than men on average.
However, in 2015, the German government introduced legislation demanding that women make up one-third of boards of directors, and plans are underway to introduce similar rules for executive boards. The controversial legislation is yet to pass parliament and is a major political topic ahead of the looming general election in September.
Seventy-three groups would be affected, almost half of which apparently have no female representation at the present moment.
Garijo does not believe legal quotas are the solution, saying that she is against any kind of discrimination, even positive discrimination.