Bank Of America Says 'Sell In May' Doesn't Apply In 2020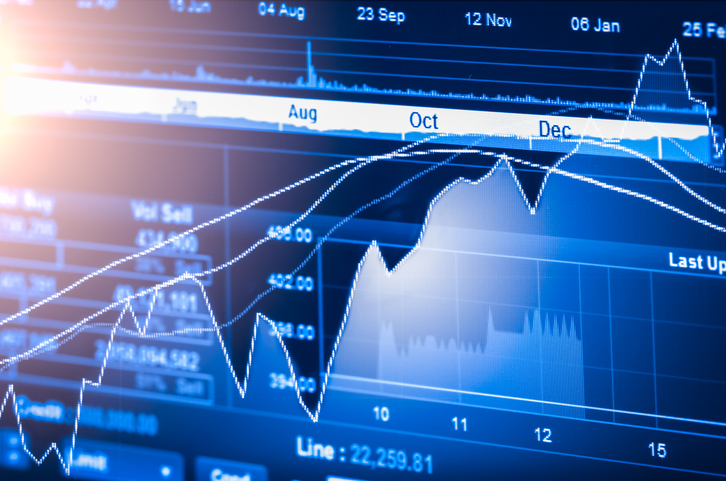 The old adage 'sell in May and go away' might not be helpful advice to investors this year, says the Bank of America. The axiom has long been used by investors as a rule of thumb, since the markets often stagnate or pull back a little during the summer months before rallying in the autumn.
While it's been difficult over the past few months to predict where markets are headed, the Bank of America seems confident that a summer rally is on the cards:
"Seasonality favors a summer rally as contrarian bullish Farrell Sentiment and futures positioning across large speculators, leveraged funds and asset managers suggest that the pain trade remains higher and equities continue to climb a perpetual wall of worry," a spokesperson for Bank of America said.
Surprise?
This might take some investors by surprise considering the uncertainty that's taken over markets in recent days as talk of a second wave of coronavirus hits; however, it's important to note that even if a second wave does hit, it may not be until the winter.
At the moment, consumers and businesses around the world are reopening and this is likely to have a positive impact on markets, even if it's just temporary.
BofA also noted that, contrary to the adage, the 'June-August' period is the second-best three-month period of the year, showing growth 64% of the time since 1928, and offering average returns of 3.1%. July is the best month for growth during this period, offering average returns of 1.5%.
So, even at the best of times, 'sell in May' may be not quite right.