ASOS Profits Drop To Hit Share Price?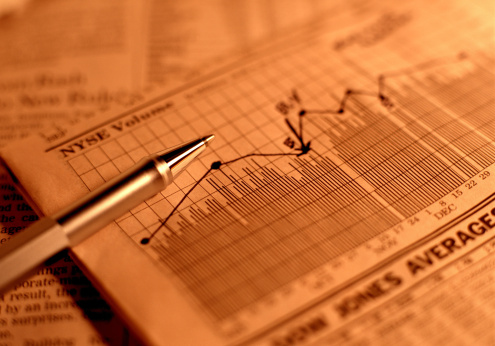 Despite positive figures produced last month suggesting that ASOS's market share had grown significantly since the beginning of 2019, the online retailer reported a sharp downturn in profits in April. Much to the chagrin of shareholders, the ASOS report noted that their profits were down 87% from the previous year's earnings, a potentially catastrophic result for the company.
No Recovery
Data from the company suggested that they had been struggling to recover after a bad year of sales, despite the company being a firm favourite of the key 16-25 demographic. ASOS opened on the market prior to the news at a 13% increase in share price.
The firm announced that it had managed to stabilise sales over the last few months, which were valued at approximately £1.3bn, and yet this sharp drop in profits shows that business tactics taken by the company are not as effective as they used to be.
An examination of the fashion retailer by its corporate directors stated that issues with marketing and changes with the retailer's main site drove down visits from potential customers and thus lowered profit intake.
CEO Predicts 2019 Growth
ASOS's CEO Nick Beighton stated that they had already taken actions to stabilise sales and announced that the company were investing in several new solutions to increase profits over the next year, including increased investment in multi-media marketing.
He also reiterated his confidence that, after the devastating hits of 2019's first few months, the company would begin its regrowth in the second half of the year. With a purely online presence, heavy marketing and brand sponsorship, as well as closer connections with its core customer base, Beighton believes that the company can only improve from here on out.
Online Not The Holy Grail?
The company has been struggling with profits for a few months, however. In December, ASOS warned of falling profits and slashed prices to encourage sales over the Christmas period. Its share price fell 40% shortly after.
Market analysts suggest that this decrease in sales may not be unique to ASOS, however; new figures show that customers are now choosing to spend less on goods overall, whether they be online or on the high street.