Aramco Set For Stock Market Flotation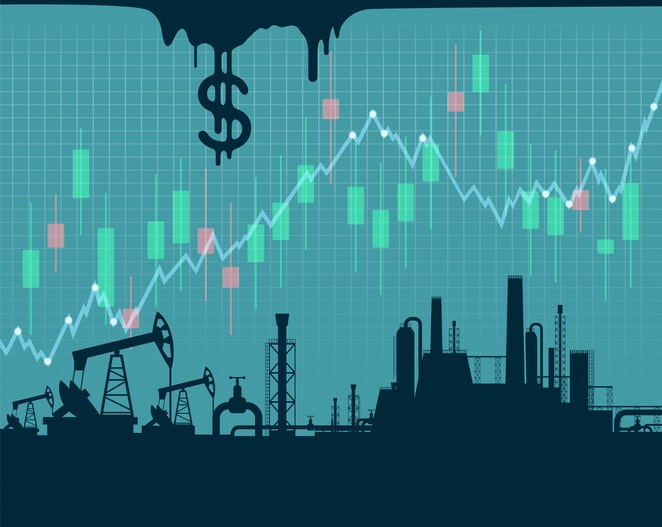 Saudi Arabia has made an initial valuation on a state-owned oil company that it intends to float on the stock market over the next year at over $1.5tn USD, making it one of the most expensive early valuations seen in recent years.
Aramco – otherwise known as the Saudi Arabian Oil Company – is owned and controlled by the government and is one of the largest companies in the world based on revenue intake, producing and distributing natural gas and petroleum.
Saudi Arabia is known globally for the huge amounts of oil reserves it currently has and thus, is one of the biggest players in the international market.
Crown Prince View
Crown Prince Mohammed bin Salman had hoped to see a valuation closer to $2tn, but new figures from Bloomberg are suggesting that the number is significantly lower than expected.
Experts have concluded that should the flotation go forward, the figure would make it one of the highest IPOs (Initial Public Offering) put forward to potential investors.
If it were successful, it would overtake Alibaba as the highest pricing in trading history. With share prices starting at approximately $8, not only could this to prove a highly popular investment choice but would allow individual investors as well as larger companies and institutions to buy a stake in the company.
International Bid
Experts are viewing this floatation as the first step in the company's bid to go international. Over the last few years, there were rumours of an international buyer taking over the company, though they seem to have placed their energy into new ventures as of 2019.
In a statement from the government, representatives suggested that the money raised from the floatation would go back into Saudi Arabia's ever-growing economy, investing into industries that were not associated with oil or energy production in a bid to diversify its economic outputs.
Aramco has released a 600-page prospectus for potential investors, which not only gives detailed outlines as to the benefits of investment but also to the risks including continued geopolitical tensions between it and other Middle Eastern nations.
Though the company has not suffered because of this – in 2019 alone they've made $68bn in net profit.