Aramco Becomes World's Most Valuable IPO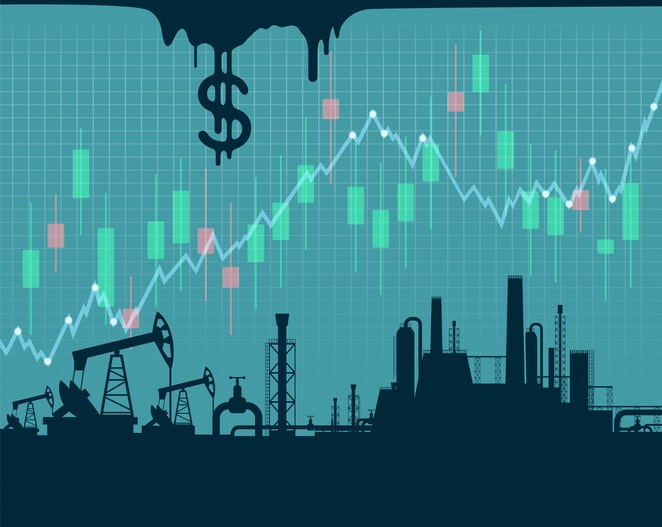 Aramco, the Saudi Arabian oil firm who recently announced their plans to sell shares in the company to investors both in Saudi Arabia and across the globe, will become the world's most valuable firm as its IPO was valued at $1.7tn.
Not only does this make the company the most valuable that will be listed on the stock exchange, but is the highest IPO ever achieved by a single company.
The company raised $25.6bn in its market debut and reports have already suggested that share sales have been oversubscribed with huge numbers of investors wanting to get involved in this profitable venture.
Record Breaking IPO
The valuation beats Chinese mega-conglomerate retailer Alibaba, who were valued at $25bn when it debuted on the floor in China, giving the state-owned Aramco the unique achievement of being one of the most valuable stocks in the world and the world's most valuable listed company, a title previously owned by American tech giant Apple.
The oil company will begin trading on 12 December and is expected to make a significant splash amongst investors in Saudi Arabia and internationally. However, despite the historically high valuation, it has not met the reported expectation of Mohammed Bin Salman, Crown Prince, who made an initial valuation of around $2tn.
Key Saudi Players
The oil company will sell off just 1.5% of shares in the firm for approximately $8.50 and has been especially marketed towards wealthy families and key financial players in Saudi Arabia, to whom the sale has been almost exclusively marketed towards.
However, international investors are sceptical of global success outside of the region, particularly as the company has rescinded its proposal to not only float regionally but on a major international stock exchange, such as London or New York.
The flotation of Aramco comes after Saudi Arabia sought to diversify its economic output.
Oil is one of the biggest money-makers in the kingdom, yet the government is now turning its attention to other industries to help establish itself as a key player in global business and trade, closer to that of China or the United States.
Initially, the company had planned to sell off shares in 2016 but met obstacles when their valuation vastly outweighed that predicted by various experts.