Apple Stock Nears Record High After Strong Fourth-Quarter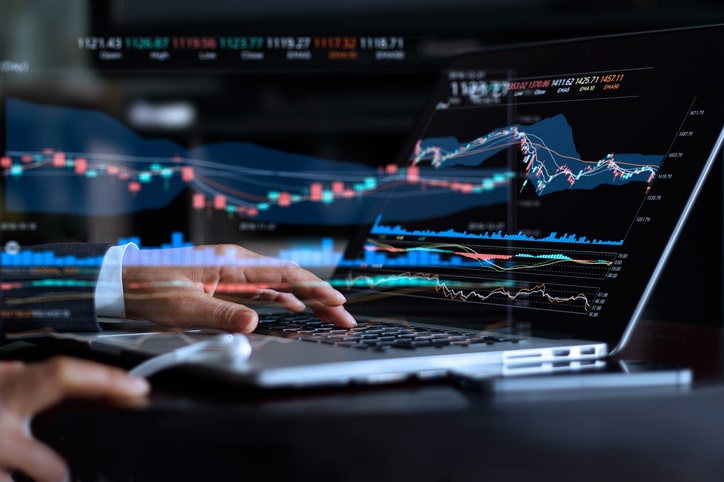 The consumer electronics giant Apple (AAPL) delivered better than anticipated results for the September quarter, surprising investors and forecasting an optimistic look ahead to the holiday quarter. The California based multinational saw their stock price near an all-time peak on Thursday.
Apple saw its stock rise 2.3% to reach 248.76 at the close of the stock market on Thursday. The company hit a record stock price of 249.75 earlier in the week on Tuesday.
In response to the strong performance Apple detailed in the company's fourth-quarter report, 16 Wall Street analysts increased their price targets. With 12 of those analysts placing buy ratings on Apple stock.
Apple Exceeds Expectations
The tech multinational reported fiscal fourth-quarter sales of $64.04 billion, earning $3.03 a share. The company exceeded expectations, with analysts predicting Apple to report sales of $62.45 billion and earnings of just $2.84 a share.
Judging Apple's performance year-over-year, shareholder earnings increased 4%, with sales rising 2% over the same period.
Analysts were predicting the Cupertino-based company would struggle with increasing market competition and fears over China tariffs.
Despite these negative contributing factors, the company has delivered an exceptional performance.
The release of the iPhone 11 was considered a critical factor in the successful results, despite the fact that the fourth financial quarter only covered nine days of sales of the new smartphone.
Product Diversity Boosts Financial Results
While the successful launch of the iPhone 11 helped to lift smartphone performance, Apple still reported that revenue from the iPhone had decreased 9% year over year. However, iPhone performance was better than many had predicted, with several analysts fearing weaker results.
The consumer electronics giant reported considerable growth of its wearables and service offerings, offsetting the dip in fourth-quarter revenue from iPhone sales.
During a conference call with Wall Street analysts, Apple Chief Executive Tim Cook pointed to the strong sales of their wireless earbuds, Air Pods, and a lift in sales of Apple Watch smartwatches as areas of growth for the company.
As we enter the holiday quarter, Cook predicted the company would see a continuation of the strong sales of its wearable products.