Apple, Google, Microsoft And More Ordered To Reveal Acquistion Details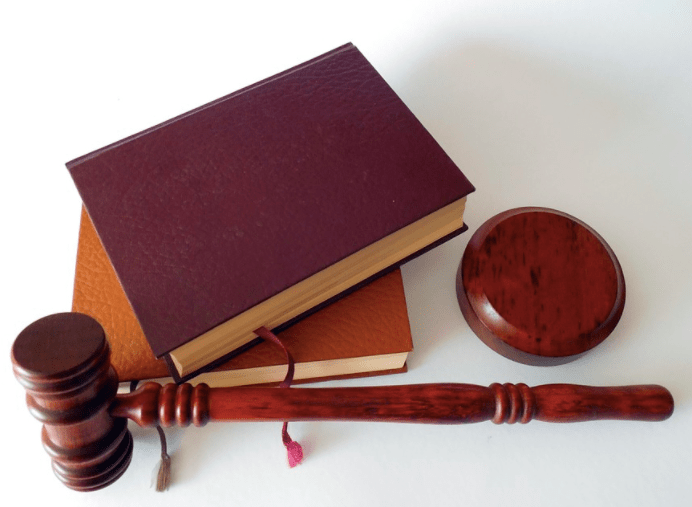 Several technology giants including Amazon, Google, Facebook, Microsoft and Apple have been ordered to give up details about acquisitions of smaller companies over the last decade. This was ordered by a US regulator amid growing concerns that these buy-outs may have stifled competition within their respective markets.
FTC Intervention
The Federal Trade Commission (FTC) has asked the companies to provide information dating back all the way to 2010 to allow them to reassess the market impact that these acquisitions had and whether, under new laws and regulations – particularly pertaining to anti-trust rules – these acquisitions remain lawful.
The core of this investigation is to see whether acquisitions made by these companies within the same sector or market hindered competition and disrupted natural market forces.
Competition within a market is a vibrant thing: not only does it allow a greater number of businesses to compete within the sector, but it's highly beneficial to the customer, driving down prices whilst increasing the general quality of the products being offered.
The FTC announced in a statement today that they had the authority to investigate anything that could pertain to a law-enforcement issue, and that there is reasonable evidence to suggest that the companies were engaging in behaviour that broke competition and market regulation rules.
No Specifics
In the statement, the FTC remained vague on which companies and acquisitions they are investigating, but suggested that they would focus primarily on the buying up of SMEs (Small and Medium Enterprises) rather than large acquisitions, which have to be approved by the regulator before the sale can go ahead.
Therefore, purchases like Instagram by Facebook and Whole Foods by Amazon will not be subject to further scrutiny by the FTC.
The announcement from the FTC comes after American lawmakers began publicly discussing reforms of the Federal Trade Commission and accusing it of not holding bigger companies accountable for skirting around regulations that other businesses were subject to, particularly those in 'Big Tech'.
Plans have already been submitted to the Senate to absorb the regulator into the Department of Justice, though many believe this would make little positive change for consumers.