Amigo Loans Shares Plummet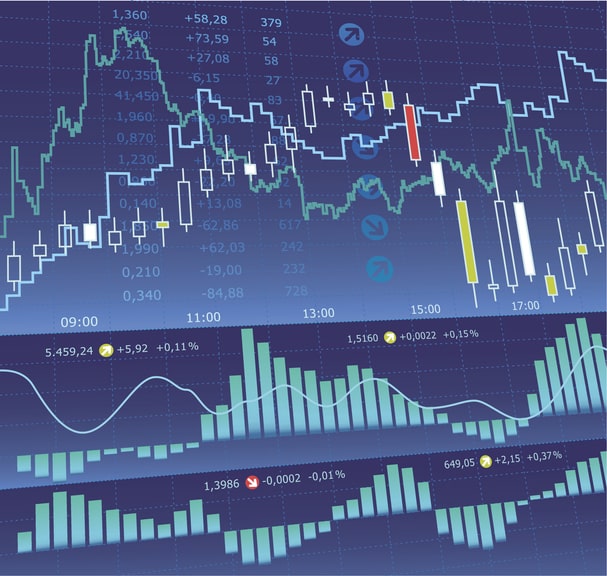 Amigo Loans Share Price – Expect volatility for this distressed lender.
The controversial lender Amigo Loans have been flooded by compensation demands from angry customers.
The sheer amount of complaints means that they are seeing a substantial hit to their already worrying profits.
Their shares have fallen by 27%.
Major Trouble
The company lends to those who have poor credit histories by ensuring that a friend or family member will make the repayments if they cannot.
They ran into big trouble with the Financial Conduct Authority, as it was found that they hadn't properly evaluated whether customers could afford the loans they were receiving.
The FCA took action, banning Amigo Loans from paying dividends out to directors.
They insisted that the company speed up their complaint process and were ordered to have all their compensation claims dealt with by the end of October.
Reaching A Decision
Amigo Loans say they have made good progress, reaching a decision on all of the 25,571 complaints that were included in the ruling.
But 10% have not been settled yet because Amigo Loans were still in negotiations with the regulator about how to calculate this compensation.
Unfortunately, the company are now facing higher levels of new claims than they had anticipated, especially from claims management companies working on the behalf of customers.
This means that the group are now likely paying out £150 million rather than the expected £116 million.
This will mean a hit in profits of at least £85 million.
Increasing Struggles
Amigo Loans had been planning to resume lending soon but have now said they won't do so until next year.
They are taking a robust approach to deal with the claims managers and had reported worries about some of their behaviours to the FCA.
Chief Executive Gary Jennison states that the group still has £140 million of cash to keep self-funding. He continued:
"While operationally we have turned a corner with complaints, the sustained volume we are seeing will have an impact on complaints provisioning going forward… Working with our regulator to fix the complaints situation is our number one priority and this is non-negotiable."