Amazon Move To New York Cancelled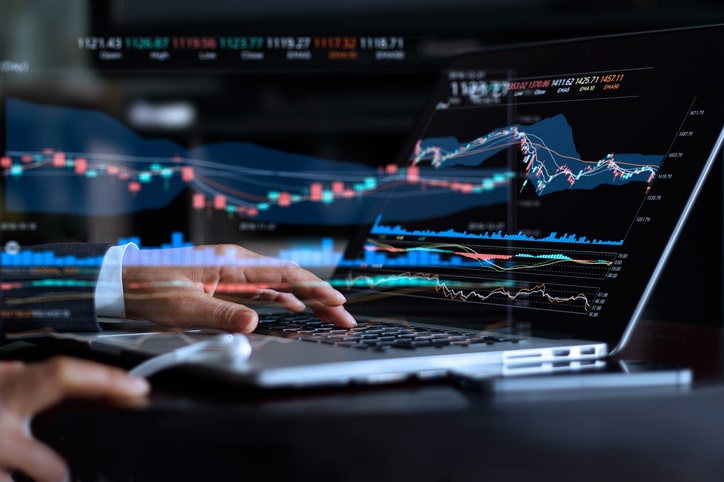 Amazon's planned new headquarters in New York are now no longer going ahead. The world retail giant has pulled plans after it received very negative and difficult opposition to its proposed move.
Amazon had promised to invest $2.5 billion in the city and create 25,000 high-paying jobs at its new headquarters. However, it has found that critics were unhappy about the city choice and state leaders who had promised $3 billion to Amazon in incentives to move to New York.
Stocks Rise For JBG Smith Properties
However, the news wasn't all bad for everyone. On hearing the news, the stock market reacted positively and shares in JBG Smith Properties increased by 1.5%. This increase saw the firm outperform many others in the office real estate industry.
One of the reasons for the contrarian results was that investors are betting that they can now win new business. Also, JBG Smith has already announced in November 2018 that Amazon.com Inc had selected their National Landing, North Virginia, as another location for a headquarters. As a result, the retail giant has exclusive rights to leasing space in JBG buildings.
With New York no longer an option for Amazon, there is now strong optimism amongst traders and investors that the retail giant will have more need for the facilities at National Landing.
The rise in share price was the biggest percentage gain the leaser and developer of properties had seen for a while. However, in general, the company has seen share prices increase 5% since November, which is in line with the sector during the same period.
The sector in general only saw a 0.03% increase during the same period. There is also some caution over the enthusiasm as Amazon announced it would be investing in other areas across the United States and Canada.
Bad News Elsewhere
While JBG Smith saw significant increases in their share prices, others were not so fortunate. Many of the company's rivals on the stock exchange saw share values decrease when the news was revealed.
Two of big losers of the day were Paramount Group and SL Green Realty, who saw stock prices fall by 2.2% and 1.5% respectively. Vornado fared a little better, but still saw a 0.7% decrease in stock prices.