Amazon Announces Billion-Dollar Indian Investment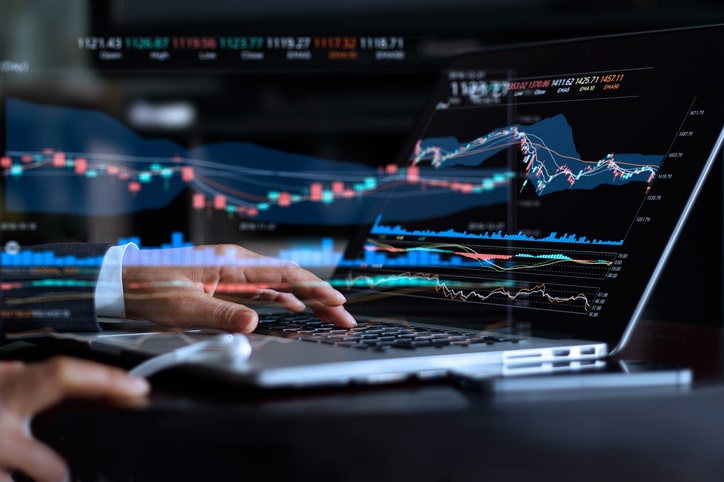 American e-commerce giant Amazon has announced it will make a $1bn investment in the Indian economy, specifically targeting small and medium businesses in what CEO Jeff Bezos has called a rapidly growing economy and key growth market.
At the core of the company's plans is to invest in logistical and technological advancements that will help digitise smaller businesses and allow them to trade and sell over the internet on a global scale.
$10bn In Goods
In a statement, Bezos announced that the company would also export $10bn worth of goods out of India by 2025 and increase capabilities of smaller companies, who under current rules can ship products all over the world through Amazon's already developed base.
His statement was full of praise for the nation, stating that the growth and dynamism of its economy is what attracted him to increase his investment to a multi-billion dollar deal that is set to continue for another five years.
Protests
However, the news that Amazon is targeting India to stimulate economic growth has not been met with wholly positive responses. Thousands of protests against the company have been planned in over 300 Indian cities.
Many small and medium business owners say that Amazon's 'investment' will only stand to hurt their companies, accusing Amazon of predatory pricing practices that make it impossible for them to compete on their home turf.
Moreover, this is not the first time Amazon has announced big investments in the nation.
Six years ago, another billion dollars was pledged to help diversify SMEs in the Indian economy and yet many retailers have said this has damaged their businesses rather than helped them to thrive.
Formal Investigation
The statement also comes after India's anti-trust regulatory body announced it would be launching a formal investigation into Amazon after accusations of predatory pricing from the company, offering steep discounts on items and preferential treatment for certain sellers within their roster, which has been viewed by many as a significant limit on how actively they can compete within the Indian market.
Amazon has denied these allegations and said in a statement that their business decisions meet both their own regulations and those given domestically to Indian sellers.