Aldi Eyes 'Big 4' Status As Market Share Rises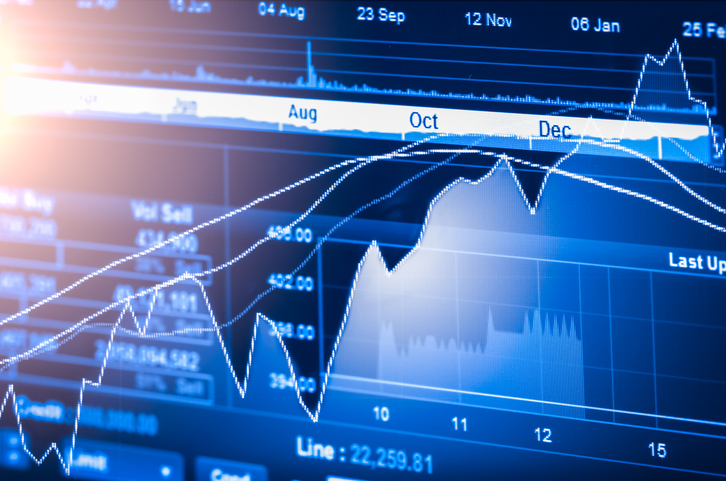 Aldi, the discount European supermarket that has been slowly rising in popularity across the United Kingdom is now eyeing a spot in the Big 4 Supermarket list after its market share grew by double figures in the last quarter. In a market dominated by middle ground retailers like Tesco, ASDA and Sainsburys, new figures suggest that Aldi's new market share was at a surprising 8%, putting it mere points behind the fourth market leader, Morrisons.
Retail Trends
This is surprising news from the world of retail, which is currently bracing for potential market fall-out from the collapsed merger of two of the sectors biggest companies, Sainsburys and ASDA.
Aldi was the only grocery retail company to have recorded double-digit sales growth in the last month, according to figures made available from Kantar, at approximately 10.6% growth.
The number of customers choosing Aldi over more popular competitors has also risen recently, with around 13 million households visiting the discount German brand in the last month alone.
Brexit Respite
The grocery retail sector is experiencing a brief respite from Brexit uncertainty and falling yearly profits; thanks to sales spikes from Mother's Day, Valentine's Day and the Easter celebrations, figures suggest that UK shoppers have spent millions of pounds on Easter Eggs and other confectionaries.
Overall grocery sales grew by 1.4% over the last month, giving the market a boost from a post-Christmas slump in which some of the biggest retailers, Sainsburys and Marks and Spencer included, reported disappointing profits.
It seems as though the number of British households choosing to shop at discount shops is on the rise – Lidl, another surprisingly similar German discount retailer, was the second fastest growing retailer of the last month and despite a 0.3% market share increase coming into March, it's overall share is nowhere near that of Aldi's.
Lidl was closely followed by Ocado, the online retailer, suggesting that Brits are not turning as frequently to the traditional big supermarkets.
Morrisons and Sainsburys reported decreases in share growth this month by an average of 1% as figures from Nielsen show that Britons are spending less on their weekly shops than ever before.